Science.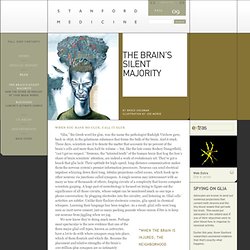 When you have no clue, call it glue.
Discover the cosmos! Each day a different image or photograph of our fascinating universe is featured, along with a brief explanation written by a professional astronomer. 2012 March 12 The Scale of the Universe - Interactive Flash Animation Credit & Copyright: Cary & Michael Huang Explanation: What does the universe look like on small scales? On large scales?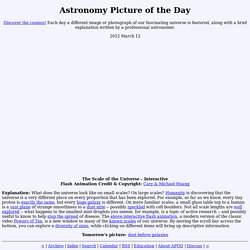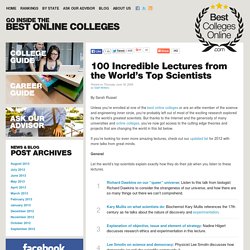 Posted on Thursday June 18, 2009 by Staff Writers By Sarah Russel Unless you're enrolled at one of the best online colleges or are an elite member of the science and engineering inner circle, you're probably left out of most of the exciting research explored by the world's greatest scientists.
New Scientist TV: Seeing Relativity: Mind-bending tour of the solar system
This month, we feature videos of a Greater Good presentation by Rick Hanson, the best-selling author and trailblazing psychologist. In this excerpt from his talk, Dr. Hanson explains how we can take advantage of the brain's natural "plasticity"—it's ability to change shape over time. gobyg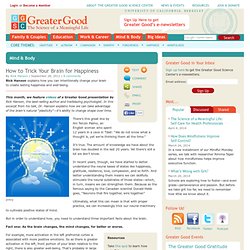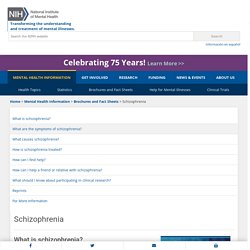 Schizophrenia
What is schizophrenia? Schizophrenia is a chronic, severe, and disabling brain disorder that has affected people throughout history. About 1 percent of Americans have this illness.1 People with the disorder may hear voices other people don't hear.
The Particle Adventure | What is fundamental? | The search for the fundamental