COSAS DE ELECTRONICA
Pictronico
Ingeniería Electrónica y Proyectos PICmicro®
DIY Electronics and Open Hardware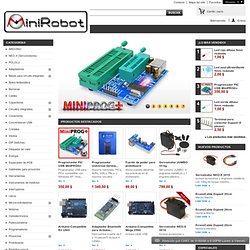 MiniRobot
MiniPROG+
Carrod Electrónica Online
:: RoboDacta - Tu Portal al Mundo de la Robótica Didáctica ::
Welcome back! It's been another week and we have several new products to talk about. So let's jump right in and see what we've got. Vimeo version can be found here If you need a powerful microcontroller in a small package, be sure to check out the new Teensy boards.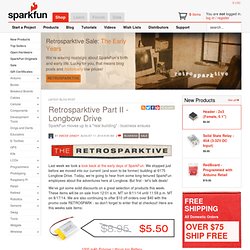 high side mosfet drivers - SPI – Serial Peripheral Interface – Part 1: Getting a Little Shifty | smileymicros.com
Mouser Electronics - Electronic Component Distributor
.: AG Electrónica S.A. de C.V.
Cosas de Ingeniería - Todo lo que un estudiante de ingeniería puede necesitar... y mas!
Robot-Mexico
5Hz Electrónica - Inicio