Awesome, random photos.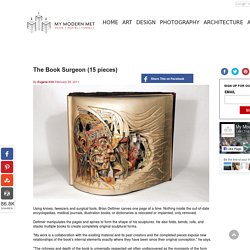 Using knives, tweezers and surgical tools, Brian Dettmer carves one page at a time. Nothing inside the out-of-date encyclopedias, medical journals, illustration books, or dictionaries is relocated or implanted, only removed. Dettmer manipulates the pages and spines to form the shape of his sculptures. He also folds, bends, rolls, and stacks multiple books to create completely original sculptural forms. "My work is a collaboration with the existing material and its past creators and the completed pieces expose new relationships of the book's internal elements exactly where they have been since their original conception," he says. "The richness and depth of the book is universally respected yet often undiscovered as the monopoly of the form and relevance of the information fades over time.
image (5449).jpg (JPEG Image, 500x1458 pixels) - Scaled (44%)
Meme: Do the Time Warp by ~Shuupii on deviantART
Funny girls and boys pictures, women and guys pics , teens gallery
(click images for detail)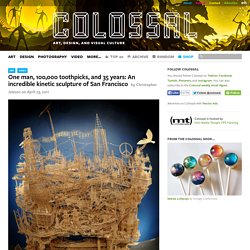 visualguidetoinflation.jpg (JPEG Image, 500x7474 pixels) - Scaled (8%)
11.jpg (JPEG Image, 600x412 pixels)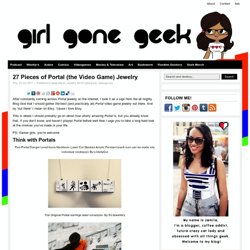 27 Pieces of Portal (the Video Game) Jewelry | Girl Gone Geek Blog
About Contact
Ray Guns
Froot is wettelijk verplicht toestemming te vragen voor het gebruik van cookies.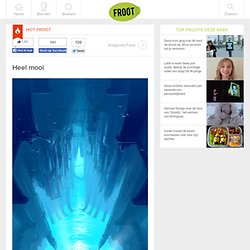 By Kerry Mcqueeney UPDATED: 10:05 GMT, 26 September 2011 You have often heard about art imitating life, but an artist has taken the saying to a whole new level with an incredible collection of drawings that reveal a masterful eye for illusion. Reality meets fantasy in this amazing series of drawings which are to be exhibited at art shows in London next month.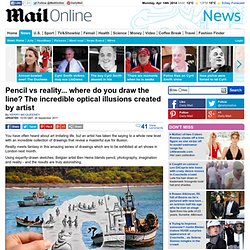 Ben Heine: The incredible optical illusions created by artist's mix of pencil and camera
Sticky Notes
(Metal) Stairway to Heaven? Shocking Sky Staircase Design
Yes, this stunning and scary staircase is real. While this stairway in the heavens will not carry you all the way to the clouds, these sensational metal steps can certainly take you to the afterlife quite quickly should you miss a stair while out for a walk.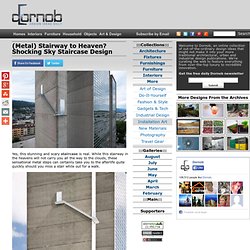 Passive-Aggressive Note of the Day
Seven Deadly Sins Combo Chart