Art / Creative
suspension
Fish Triptych
Still Life Still Alive |
Tatiana Kazakova
Prices for original work ranges from $200 to $1000. Please email me for more details. Limited edition prints are also available here. "Encounter" - ink and watercolor on paper - 20" x 16" - SOLD
artwork by lawrence yang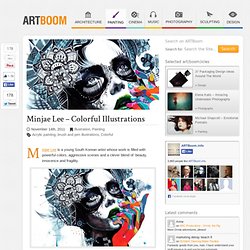 Minjae Lee – Colorful Illustrations | Illustration
Minjae Lee is a young South Korean artist whose work is filled with powerful colors, aggressive scenes and a clever blend of beauty, innocence and fragility.
563128659.jpg (513×761)
Portraits in Ink and Tea by Carne Griffiths – Inspiration Hut
Carne Griffiths
это очень не обычная и неординарная подборка. очень часто особенно в последнее время на сайте появляются работы нервнобольных, и людей с искажённой психикой. но художник нарисовавший эти работы - его гениальность в том , что он максимально близко приблизился к этой грани не пересекая её. пересматриваю в 7 или уже 8 раз , красота не открывается сразу, столько глубинного смысла ( или намёка на него , который пытливый ум воспринимает за смысл ) каждый раз что-то новое , глаз цепляется за одну деталь перепрыгивает на другую и потом глубже глубже уходит в картину. я видел гораздо более удачною технику, и не могу назвать эти работы шедевром , Но Глубина.. да , меня захватило .
Фото и рисунки, арт и креативная реклама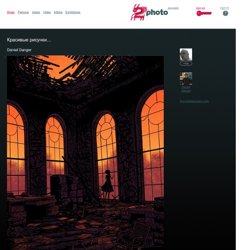 Smashing Picture
Curious Digital Paintings By Cyril Rolando
1920x1200-Dizorb-Industry-HD-Wallpaper.jpg (1920×1200)
ercal.jpg (JPEG Billede, 1196x793 pixels) - Skaléret (76%)
In one of the most impressive advertising ideas I have ever seen, Singapore-based art director and designer Chan Hwee Chong uses a single long line to create spiral recreations of famous artworks. In an inspired advertising campaign for Faber-Castell, designer Chan Hwee Chong demonstrates his unbelievable talent by creating spiral illustrations inspired by some of the most popular masterpieces in history. Using the above mentioned company's pens, he starts with a blank canvas, and by drawing a continuous line in a spiral he somehow manages to make detailed reproductions of the famous works of art.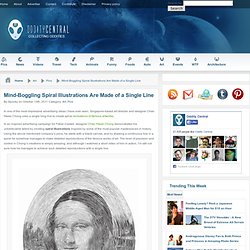 Chan Hwee Chong Makes Spiral Illustrations with a Single Line
Published on October 24th, 2011
Trippy Pencil Drawing Animation | Hand Drawing Art Pictures and Ideas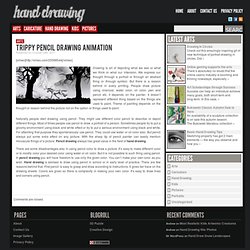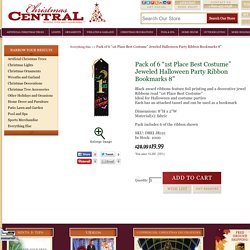 Glennz Tees Voting Concepts Jul-Dec 2011
Remember The Best Illustrations of Glennz Glenn is a graphic designer and illustrator from Auckland, New Zealand.
Matthew Cusick : Paintings & Collage : Map Works
Drawing in the Dark
Tim Shumate
Matei Apostolescu - Work (higher resolution images)
Jacek Yerka paintings gallery - Alert fly, Amok Harvest, Amonit
Free High Resolution Textures - gallery
Sketches : Kevin Ragnott
The Art of Paul Kuczynski
Philipp Igumnov (aka woodcum)
Dream Worlds Revealed On Canvas
Along with some magnificent dreams, Jacek Yerka finds inspiration for his masterful paintings from his childhood memories: the places, remembered feelings and smells of 1950′s Poland.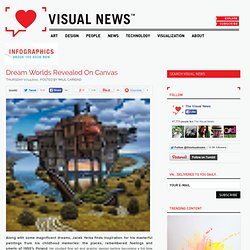 Metamorphosis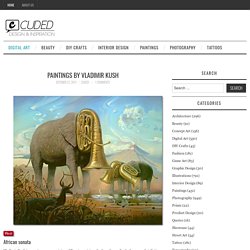 Paintings by Vladimir Kush
The Surreal Paintings of Vladimir Kush | Designerscouch #thecritiquenetwork
Surreal Paintings Cloak People in Landscapes