3D prototyping
Autodesk 360 | Rendering
Промышленный дизайн
Прототип корпуса электронно - считывающего устройства ЭКС в разборе
Портфолио :: Центр объемной печати Midgart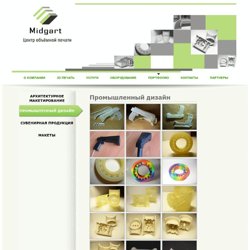 RPCHEMIE.ПРОТОТИПИРОВАНИЕ.БЫСТРОЕ ПРОТОТИПИРОВАНИЕ 3D МОДЕЛЕЙ.3D СКАНИРОВАНИЕ.ПРОТОТИП 3D МОДЕЛИ.ЛАЗЕРНОЕ СПЕКАНИЕ.3D МОДЕЛИРОВАНИЕ.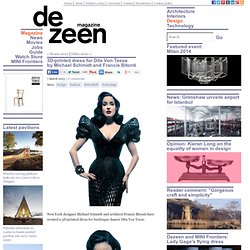 New York designer Michael Schmidt and architect Francis Bitonti have created a 3D-printed dress for burlesque dancer Dita Von Teese. Images above and top by Albert Sanchez . Designed by Schmidt and generated by Bitonti , the floor-length nylon gown was made using selective laser sintering (SLS), where material is built up in layers from plastic powder fused together with a laser.
Самодельный станок чпу
SpaceNavigator – 3D-мышь, предназначенная для пользователей, работающих с трехмерной графикой. 3Dconnexion SpaceNavigator обеспечивает естественную и интуитивно понятную работу с объектами таких 3D-приложений, как AutoCAD , Autodesk Inventor , Autodesk 3ds Max , Autodesk Maya . В каждом доме, на каждом столе, при любом бюджете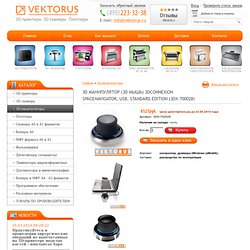 3D манипулятор (3D мышь) 3Dconnexion SpaceNavigator, USB, Standard Edition (3DX-700028) ― Vektorus.ru
Sketchup/Photoshop digital painting workflow on Vimeo
This lab uses a process based on a research project headed by Professor Nicholas Fang and developed at the Nano-CEMMS center at the University of Illinois. Dr. Fang's research group is using a UV sensitive monomer to do a form of three-dimensional printing called microstereo lithography. Using a video projector with a UV output, they are able to create incredibly thin polymer layers (on the order of 400 nm) and build objects layer by layer. This activity uses the same principle but at a much larger scale.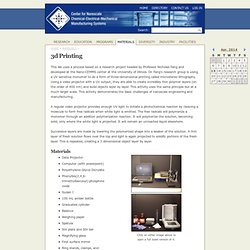 3d Printing - the Nano-CEMMS Center
CNC Stepper Motor Driver Systems & Hobby CNC Routers:: PROBOTIX™
3d-фрезеровка-гравировка | Мосфрезер
3D PRINT PRICE [3D Print Price]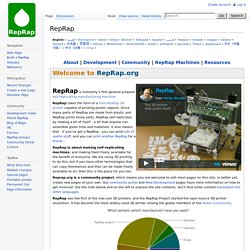 NEWS: Come to the Inside 3D Printing event in New York City ! The event runs from April 22-23 2013. We have arranged for reprappers (that's you!) to get a special 15% discount on admission - quote the code RRP15.
Inventor по-русски
3D Манипулятор 3Dconnexion 3DX-700028 SpaceNavigator USB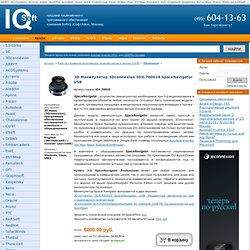 SpaceNavigator - устройство (манипулятор) необходимое при 3-d моделировании и проектирование объектов любой сложности.