Humour
Lord Of The Rings: One Facebook Thread To Rule Them All [Pic]
The Kama Sutra of Sleeping for Couples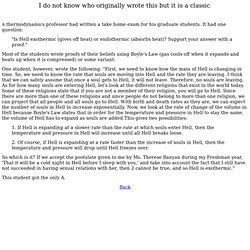 I do not know who originally wrote this but it is a classic .
In Which I Fix My Girlfriend's Grandparents' WiFi and Am Hailed as a Conquering Hero.
[Originally published January 20, 2012.] Lo, in the twilight days of the second year of the second decade of the third millennium did a great darkness descend over the wireless internet connectivity of the people of 276 Ferndale Street in the North-Central lands of Iowa.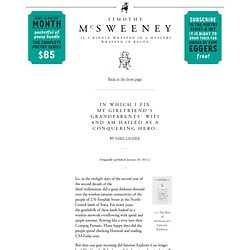 "Language is the source of misunderstandings." — Antoine de Saunt-Exupéry in The Little Prince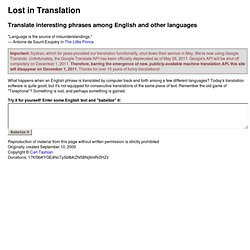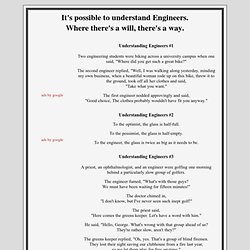 Understanding Engineers #1
spotted-this-today-at-the-cleveland-museum-of-natural-history from crazywall.net
Inner Strength    If you can start the day without caffeine
Inner Strength
The "world's funniest joke" is a term used by Richard Wiseman of the University of Hertfordshire in 2002 to summarize one of the results of his research . For his experiment, named LaughLab , he created a website where people could rate and submit jokes. [ 1 ] Purposes of the research included discovering the joke that had the widest appeal and understanding among different cultures , demographics and countries. The History Channel eventually hosted a special on the subject.