Phtograhpy or Imagery
Carl Proctor Photos
A new way to browse Flickr photos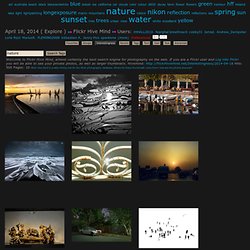 Flickr Hive Mind is a search engine as well as an experiment in the power of Folksonomies. All thumbnail images come directly from Flickr, none are stored on Flickr Hive Mind. These photos are bound by the copyright and license of their owners, the thumbnail links take to you to the photos (as well as their copyright and license details) within Flickr. Because some other search engines (Google, etc.) index parts of Flickr Hive Mind, you may have been led here from one of them.
Ming Thein | Photographer
Does a fairly bulky/ heavy, expensive – $1,300 – fixed-lens, (relatively – 1″) small sensor camera have a place in the current camera ecology? Sony seems to think so. The RX10 is all about its lens: a fixed-aperture 24-200/2.8, Zeiss-branded unit that's about the size of an 85/1.8 for a full frame camera. It is definitely not small. Sensibly, Sony have scaled the rest of the camera to match. I've spent the last couple of weeks trying to figure out whether this is perhaps one of the smartest products of late, or fighting an uphill battle.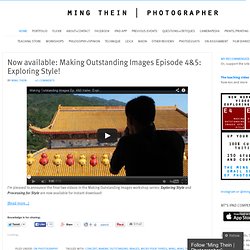 Fresh on the news stands is Real Weddings featuring Melissa & Traelach's incredibly elegant, fun and touching wedding at Terminal City Club. One of our first weddings ever published was in Real Weddings back in 2002. The local feel and beautiful story telling continues with M&T's inspiring write-up. We've really got a great bunch of fantastic Canadian Wedding publications for brides and grooms these days. Here is their lovely spread: (As always, the publishers make the final decision on the images that get published and the complete layout.)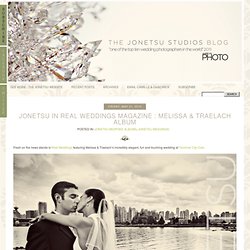 JONETSU IN REAL WEDDINGS MAGAZINE : MELISSA & TRAELACH ALBUM | Jonetsu Blog
a photo a day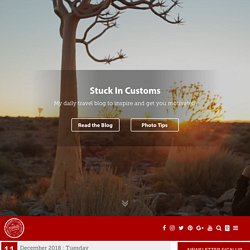 Why is Google+ required for The Arcanum All applications and user accounts for www.TheArcanum.com require Google+ to be tied to the profile for a cornucopia of reasons that make everything better! We have built something totally different — a completely new and human way to learn by building on ancient Master & Apprentice traditions and combining with modern tech.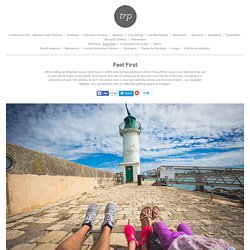 The diversity within South America is staggering, mountains, glaciers, deserts and waterfalls. It has them all. Over the course of six months I travelled down Chile, up Argentina, around Bolivia and through to Peru.
The Creative Finder - Search portfolios and images for networking, collaboration, and inspiration.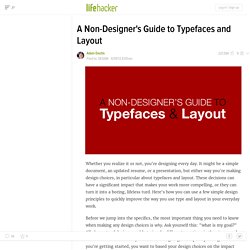 stuff is getting so careless and weird on this website, I would almost consider offering my editing/proofreading services for free, except that I don't work for free. take some of your own medicine, Lifehacker, and go use Adobe Kuler, because, as you said yourself, "combinations of color won't always look great. Picking poor combinations can lead to messy and unappealing designs" ... you forgot to add, "LIKE THIS"!
The Paper Wall
Modny73 - Sharing Best Design and Inspiration on the Web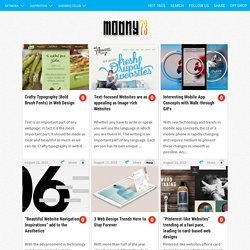 Everyone knows that Facebook is largest social media and advertising platform all around the internet. Apart from socialism Facebook provides many tools to enhance your business or marketing performance. Attractive Facebook fan page definitely attract the visitors to your product or brand. Today we are going to share some free premium Facebook fan page templates. Maximum number of templates showcased below won't cost you a cent.
归来的休斯顿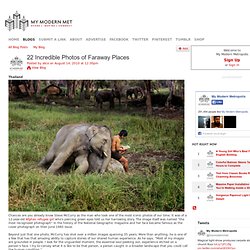 Thailand Chances are you already know Steve McCurry as the man who took one of the most iconic photos of our time. It was of a 12-year-old Afghan refugee girl who's piercing green eyes told us her harrowing story.