Phtograhpy or Imagery
Ming Thein | Photographer
Fresh on the news stands is Real Weddings featuring Melissa & Traelach's incredibly elegant, fun and touching wedding at Terminal City Club .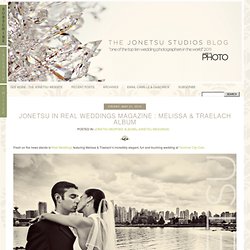 JONETSU IN REAL WEDDINGS MAGAZINE : MELISSA & TRAELACH ALBUM | Jonetsu Blog
a photo a day
The Creative Finder - Search portfolios and images for networking, collaboration, and inspiration.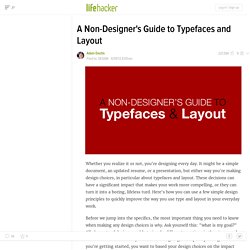 Whether you realize it or not, you're designing every day. It might be a simple document, an updated resume, or a presentation, but either way you're making design choices, in particular about typefaces and layout. These decisions can have a significant impact that makes your work more compelling, or they can turn it into a boring, lifeless turd.
The Paper Wall
Modny73 - Sharing Best Design and Inspiration on the Web
归来的休斯顿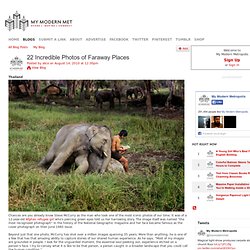 Thailand Chances are you already know Steve McCurry as the man who took one of the most iconic photos of our time. It was of a 12-year-old Afghan refugee girl who's piercing green eyes told us her harrowing story.