Art/Design
Not all computers have operating systems. The computer that controls the microwave oven in your kitchen, for example, doesn't need an operating system. It has one set of tasks to perform, very straightforward input to expect (a numbered keypad and a few pre-set buttons) and simple, never-changing hardware to control. For a computer like this, an operating system would be unnecessary baggage, driving up the development and manufacturing costs significantly and adding complexity where none is required. Instead, the computer in a microwave oven simply runs a single hard-wired program all the time.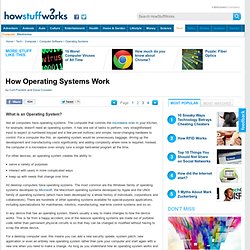 Home » How To, Microsoft, Windows diggdigg Hi and welcome back to another article in the series of Coolest Windows 7 Tips and Tricks. Today, we'll be covering the easiest and simplest way to change the background of you windows login screen.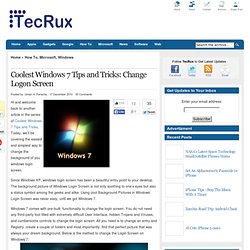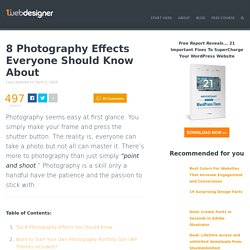 Photography seems easy at first glance. You simply make your frame and press the shutter button. The reality is, everyone can take a photo but not all can master it. There's more to photography than just simply "point and shoot."
Art and design magazines are designers close companion. Not only it feeds us with latest trends and news in the design industry, it's also a good source of inspiration, particularly useful for those who hit the design block frequently. Just in case you weren't aware, there's a huge pool of free design magazines on the net; we meant those softcopy magazines you can either browse online or download (.PDF, .SWF) for offline viewing.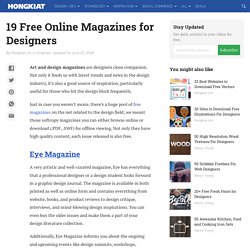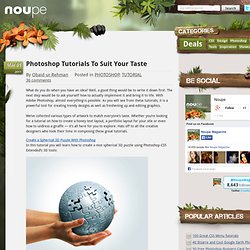 Mar 01 2011 What do you do when you have an idea? Well, a good thing would be to write it down first. The next step would be to ask yourself how to actually implement it and bring it to life.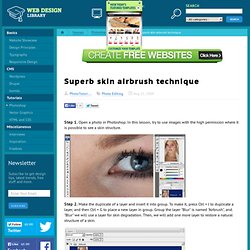 Step 1. Open a photo in Photoshop. In this lesson, try to use images with the high permission where it is possible to see a skin structure. Step 2. Make the duplicate of a layer and insert it into group. To make it, press Ctrl + J to duplicate a layer, and then Ctrl + G to place a new layer in group.
SExpand I have written How-Tos for many of them, but I concentrate on the "why" answers, not the "how". There are lots of places on the internet with step-by-step guides. That isn't my best skill, I know this.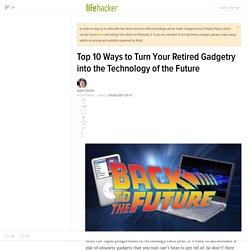 Photoshop Blood Splatter Tutorials and Blood Brushes - Photoshopgirl.com
Photoshop blood splatter tutorials and brushes from around the web. This compilation post is an ode to my absolute favorite TV shows, and also a sequel to my 5 Great Vampire Tutorials post . The faves I am speaking of, True Blood, Dexter, Vampire Diaries, and Being Human, all have something in common--blood.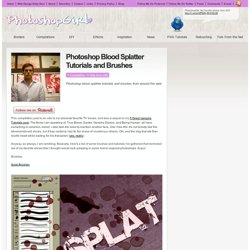 YoYo Games | Store
Gamemaker or Game Maker may refer to: Video game developerGame Makers, a 2002-2005 TV show on G4 televisionGarry Kitchen's GameMaker, a 1985 development environment for the Commodore 64, Apple II, and IBM PCsRSD Game-Maker or Captain GameMaker or Create Your Own Games With GameMaker!, a 1991 DOS-based suite of game design toolsBally Game Maker, a multi-game video slot machine system introduced in 1994GameMaker, a 1995 game creation system for Mac OS 7.5 and upGameMaker: Studio or Game Maker, a game creation system originally developed in 1999 by Mark OvermarsThe 3D Gamemaker, a 2001 game creation system by the Game CreatorsDS Game Maker, a homebrew Nintendo DS game creation system first released on 26th May, 2008
Game Maker