Semantic Web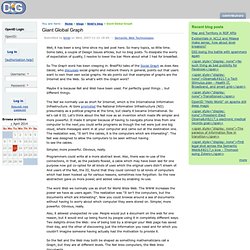 Giant Global Graph
Well, it has been a long time since my last post here.
This book gives an overview of the principles of Linked Data as well as the Web of Data that has emerged through the application of these principles. The book discusses patterns for publishing Linked Data, describes deployed Linked Data applications and examines their architecture. The World Wide Web has enabled the creation of a global information space comprising linked documents.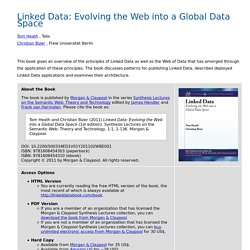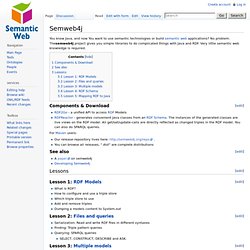 Semweb4j
You know Java, and now You want to use semantic technologies or build semantic web applications? No problem. Thesemweb4j project gives you simple libraries to do complicated things with Java and RDF.
Hypergraph Winfo
From Semantic Web Standards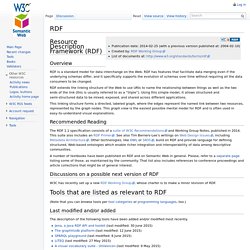 Virtuoso
Sesame
DBpedia is a crowd-sourced community effort to extract structured information from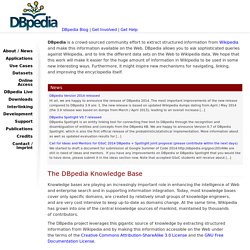 How to publish Linked Data on the Web
This document provides a tutorial on how to publish Linked Data on the Web. After a general overview of the concept of Linked Data, we describe several practical recipes for publishing information as Linked Data on the Web. This tutorial has been superseeded by the book Linked Data: Evolving the Web into a Global Data Space written by Tom Heath and Christian Bizer. This tutorial was published in 2007 and is still online for historical reasons. The Linked Data book was published in 2011 and provides a more detailed and up-to-date introduction into Linked Data. The goal of Linked Data is to enable people to share structured data on the Web as easily as they can share documents today.