Photography
Everybody knows that Stumbleupon is an great source for beautiful photography, nature, pets, arts and much more. They have millions of users and they are probably the most wide used source for finding quality content.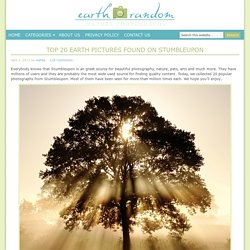 Amazing Tilt-Shift Photographs Will Blow Your Mind
Lassen Volcanic National Park Pictures - US National Parks stock photos
Depth of Field Depth of Field (DOF) is the front-to-back zone of a photograph in which the image is razor sharp. As soon as an object (person, thing) falls out of this range, it begins to lose focus at an accelerating degree the farther out of the zone it falls; e.g. closer to the lens or deeper into the background. With any DOF zone, there is a Point of Optimum focus in which the object is most sharp.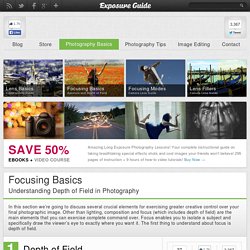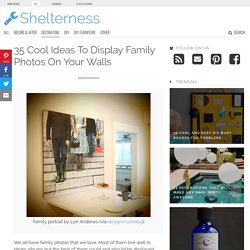 We've already showed you a bunch of cool ideas showing how you can hang your photos and art in creative ways.
02.jpg (JPEG Image, 785x511 pixels)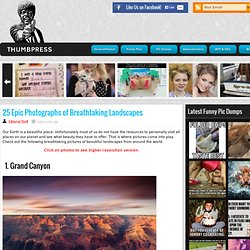 Our Earth is a beautiful place.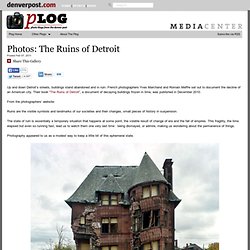 Posted Feb 07, 2011 Up and down Detroit's streets, buildings stand abandoned and in ruin. French photographers Yves Marchand and Romain Meffre set out to document the decline of an American city.