Space
This dramatic image of the galaxy Messier 83 was captured by the Wide Field Imager at ESO's La Silla Observatory, located high in the dry desert mountains of the Chilean Atacama Desert.
Spiral Galaxy Messier 83* | ESO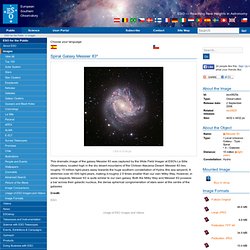 Amazing Photos: Jupiter's Volcanic Moon Io
Astrophysics: Fire in the hole!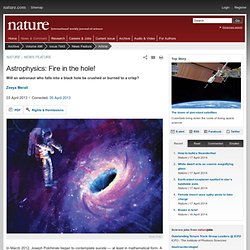 Andy Potts
Watch how America is getting frozen in this time-lapse from space
TV
sagan|sense
Visible Structures by steve-burg on deviantART
Photo by redbullstratos
Home
SpaceRef - Space News and Reference
Live_ISS_Stream on USTREAM: Live video from the International Space Station includes internal views when the crew is on-duty and Earth views at other times
Ustream © Search Log in / Sign up With Facebook (faster)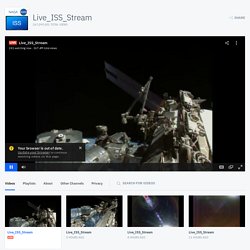 Space and NASA News – Universe and Deep Space Information
The Sky Tonight - Astronomy News UK, Night Sky, Celestial Events, Images, Books and Star Naming Service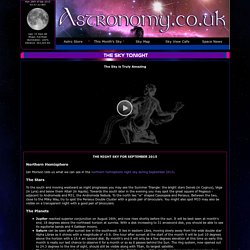 The Sky is Truly Amazing Night Sky Note for January 8, 2014 Wednesday, January 8, 2014 Jupiter is in the ENE 40 minutes after sunset.