Food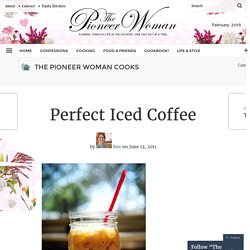 Perfect Iced Coffee | The Pioneer Woman Cooks
Iced coffee is my life. When I wake up, often around the time party animals on the west coast are just heading home, I start each day not with a cup of freshly brewed hot java, but with a tall, blessed glass of creamy iced coffee in a glass. I've been an iced coffee freakazoid for years and years. To say I couldn't live without it is an understatement.
- StumbleUpon
Cup to Gram Conversions Article
Recipage
Thursday, May 24, 2012 Cake Batter Martini* Last week I was out having drinks with some girlfriends at a new swanky restaurant/bar. And before we start, yes I am the type of girl that enjoys those $12 ridiculous drinks -judge away.
Cake Batter Martini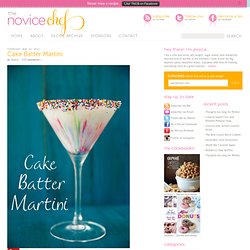 Twinkle and Twine: DIY Toggle Pendant Necklace
Recently my mom was wearing a necklace that she purchased a few years ago at Coldwater Creek. I really liked the style and after looking at it, I realized that it would be simple to make my own version using the same construction concept. I love that this necklace is really quick to make, yet the result is very striking. Whip one up for yourself today...you can finish it in time to wear it out tonight :). Here's how you can make your own toggle pendant necklace...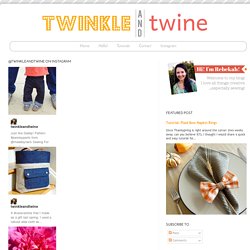 Have you ever waited in one of those really long lines at the mall for a soft pretzel? You know…the ones for Auntie Anne's, or Wetzel's Pretzels? You just can't help it, right? You can smell that darned cinnamon sugar and butter wafting over from like 100 feet away. Well try these at home, and you'll never buy those mall pretzels ever again. There's just no reason to anymore, because these homemade soft baked pretzels taste better and only cost a buck or two to make a whole tray.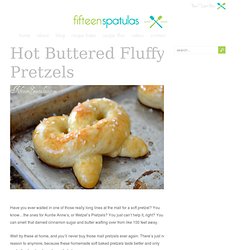 Hot Buttered Fluffy Pretzels
I was on a mission. I needed more Green Scene No-Bake Energy Bites. I had been to the cozy organic market and deli just the week before. The half dozen Energy Bites I grabbed from the Green Scene deli lasted only minutes in the car on my way home. I did save a couple for the peanut butter monster I live with. Now, I was on the road to Walker for more of those addictive Energy Bites.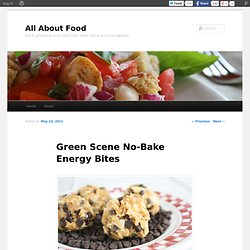 Green Scene No-Bake Energy Bites | All About Food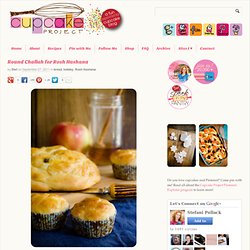 Round Challah for Rosh Hashana
Round challah (airy, eggy, braided bread) is served on Rosh Hashana, the Jewish new year, to symbolize the cycle of life. I baked round challah for the first time last year, but neglected to do any research on the proper way to braid the challah. I had assumed that to braid round challah, I would take three strands, braid them (like I would my hair), and then coil them around each other. It worked, but the challah wasn't all that pretty.
Supercook: recipe search by ingredients you have at home
Recipe Index — Savvy Eats
Mediterranean Restaurants Delivering To Your Address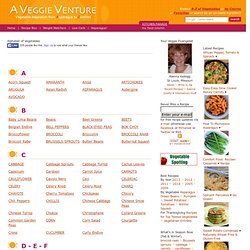 Alphabet of Vegetables
A Veggie Venture Description Browse A-Z of Vegetables or by Course or Favorites or search by an on-hand ingredient
Healthy Brown Bag Lunches For Kids and Adults
Be a healthy hero: Pack a daily lunch for yourself and your children. Not only will you give your diet a big nutrition boost, you'll save money too. We've got ten expert-approved, easy-to-pack lunch ideas—five for kids, and five for adults—to get you started. Now get packing! MORE: Six Foods That Could Save Your Life For Kids: Healthy Turkey Sandwich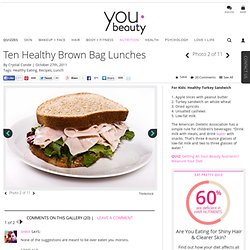 88 Snacks Under 100 Calories Originally from The... | Matchstick Molly - StumbleUpon
Classic Spanish Sangria Recipe
Sangria by the Pros Recipe
foodgawker | feed your eyes