Comics
Mother Goose & Grimm/Mike Peters Website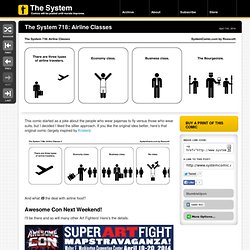 Systemic Marty linked me to an Onion article that really really made me sad: This is pretty much what you're reading right now, the thing I do on nights and weekends. Anyway, ouch.
2063
Carlsontoons.com | The Editorial Cartoons of Stuart Carlson
nta4G.gif (GIF Image, 468x516 pixels)
What's a Palindrome Anyway?
diesel sweeties : robot webcomic and geeky music t-shirts
Leftycartoons.com: Progressive Cartoons: Liberal Cartoons