外星文明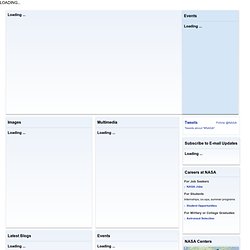 Skip to main content
USO
Legendary Times - Come Search with Us
Who's Who in UFology Today...
Who's Who in UFology Today by Francesca Black Below are ten names of the most educated, respected UFologists alive today. By studying their theories and published works, you will be on the forefront of Ufology research.
MoonViews - Providing Imagery and Data For Lunar Exploration
The Orion Project - Welcome to The Orion Project!
Project Camelot
Center for the Study of Extraterrestrial Intelligence (CSETI) Home Page
auagate 视频_播客_个人多媒体 土豆网
Alien_Interview PDF
ALIEN INTERVIEW
"Airl was, and still is, an officer, pilot and engineer in an expeditionary force which is part of a space opera (Footnote) civilization which refers to itself as "The Domain". This civilization controls a vast number of galaxies, stars, planets, moons and asteroids throughout an area of space that is approximately one-fourth of the entire physical universe! The continuing mission of her organization is to "Secure, control and expand the territory and resources of The Domain". Airl pointed out that their own activities were very similar in many ways to the European explorers who "discovered" and "claimed" the New World for The Holy Father, The Pope (Footnote) and for the kings of Spain, Portugal and later, Holland, England, France and so forth.