Clothing Patterns
A handkerchief pointed-hem skirt is flattering to all, but especially for short-legged people because the points break up that horizontal hemline.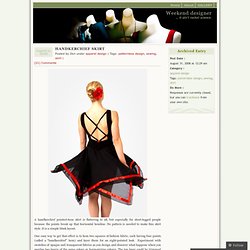 Free Clothes Patterns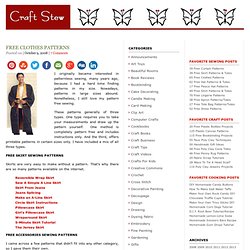 How to Resize a PatternSense & Sensibility Patterns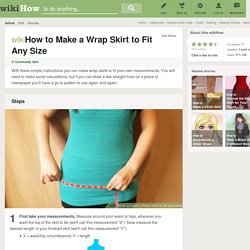 Edit Edited by Ampner, LaurieWasHere, Krystle, Savannah and 2 others
How to Make a Wrap Skirt to Fit Any Size: 9 steps (with pictures)
10 Free Hat Tutorials & Patterns - The Sew Weekly Sewing Blog & Vintage Fashion Community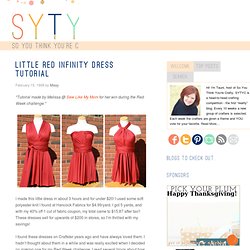 *Tutorial made by Melissa @ Sew Like My Mom for her win during the Red Week challenge.*
Sew What
Edit
How to Make a Summer Dress out of a Bedsheet (with pictures)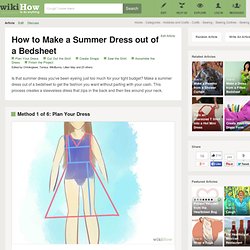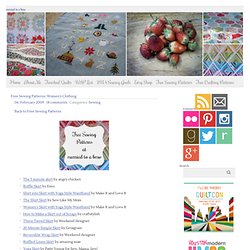 married to a bmw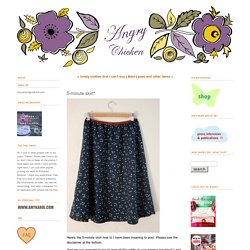 Here's the 5-minute skirt how to I have been meaning to post.
How to Make a Summer Dress out of a Bedsheet (with pictures)