Informative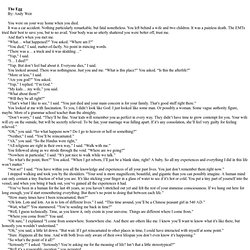 The Egg By: Andy Weir You were on your way home when you died.
Developing good habits is the basic of personal development and growth. Everything we do is the result of a habit that was previously taught to us.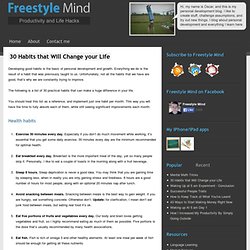 You set a resolution, now comes the hard part ... following through! Here are five awesome apps that'll nag, nag, nag you to make change happen!
5 Sites Thatll Help You Keep Your Resolutions | Parents Connect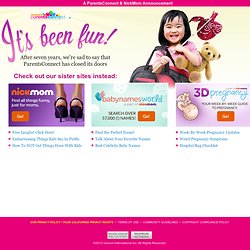 © copyrights designboom, all rights reserved. all material published remains the exclusive copyright of designboom. no contents, including text, photographs, videos, etc. may be reproduced in whole or in part without the written consent of designboom. in addition, no material or contents may be reproduced on the world wide web by techniques of mirroring, framing, posting, etc. without the written consent of designboom.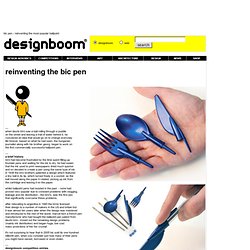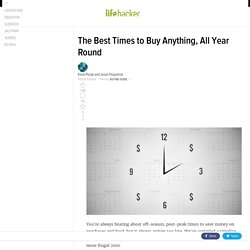 You're always hearing about off-season, post-peak times to save money on purchases and food, but it always arrives too late.
Since the dawn of time, geeks have been playing harmless pranks on their beloved (but unsuspecting) associates, and it's up to all of us to carry the torch forward.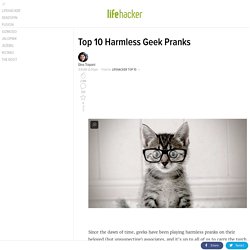 With healthcare a pressing issue, prices going up, and cures in short supply, more and more people are turning away from their medicine cabinets and to their pantries and gardens for remedies. And they are experiencing a certain amount of success.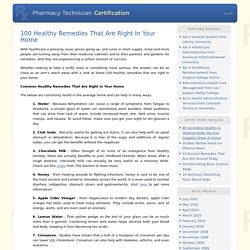 Nothing is more frustrating than not being able to sleep. Tossing and turning. Your mind is racing, going over everything that happened today.