Food / Cooking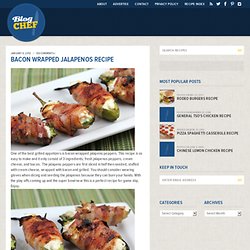 One of the best grilled appetizers is bacon wrapped jalapeno peppers. This recipe is so easy to make and it only consist of 3 ingredients; fresh jalapenos peppers, cream cheese, and bacon. The jalapeno peppers are first sliced in half then seeded, stuffed with cream cheese, wrapped with bacon and grilled. You should consider wearing gloves when slicing and seeding the jalapenos because they can burn your hands.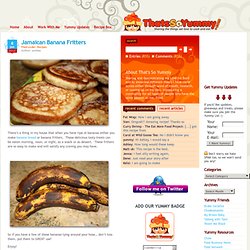 There's a thing in my house that when you have ripe ol bananas either you make banana bread or banana fritters. These delicious tasty treats can be eaten morning, noon, or night, as a snack or as dessert. These fritters are so easy to make and will satisfy any craving you may have. So if you have a few of these bananas lying around your hose… don't toss them, put them to GREAT use! Enjoy! Peel and mash the ripe bananas.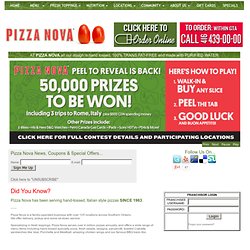 AT PIZZA NOVA all our dough is hand tossed, 100% TRANS FAT-FREE and made with PURIFIED WATER Pizza Nova News, Coupons & Special Offers... Pizza Nova has been serving hand-tossed, Italian style pizzas SINCE 1963...
:: Pizza Nova - Taste the Difference - Order Online for Pickup or Delivery Today ::