Check ups
Mathematics gets down to work in these talks, breathing life and logic into everyday problems.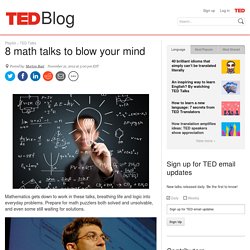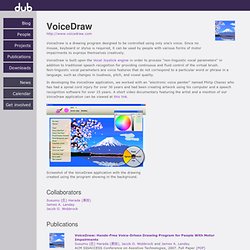 VoiceDraw is a drawing program designed to be controlled using only one's voice. Since no mouse, keyboard or stylus is required, it can be used by people with various forms of motor impairments to express themselves creatively.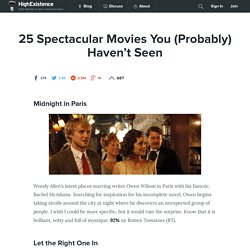 Midnight in Paris Woody Allen's latest places starving writer Owen Wilson in Paris with his fiancée, Rachel McAdams.
Celtic Symbols and Signs (portal page) For centuries, Celtic symbols and signs held incredible power for the ancient Celts in every way of life. Today, we can learn about this power and utilize it by learning the language of Celtic symbols.
Celtic Symbols and Celtic Signs
Wizard of Oz / Pink Floyd synchronization now on YouTube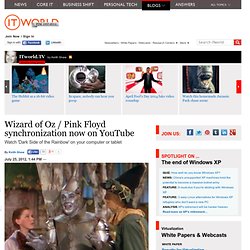 July 25, 2012, 1:44 PM — This urban legend has been around for almost 20 years now - the idea that if you watch the movie "The Wizard of Oz" with the audio off, and then play Pink Floyd's "Dark Side of the Moon" as the soundtrack, that the music and visuals from the movie magically synchronize. Rather than trying to time this perfectly with your home theater system, you can now watch this effect on YouTube, in its entirety.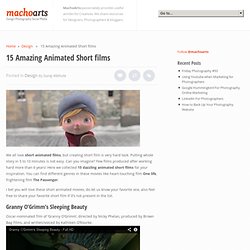 We all love short animated films , but creating short film is very hard task. Putting whole story in 5 to 10 minutes is not easy. Can you imagine?
by Jennifer Drapkin, Kevin O'Donnell and Ky Henderson They're not the most beautiful songs, or the most musically important.