Pictures
Beautiful Photographs of Star Trails Above Australian Outback
Laughing Squid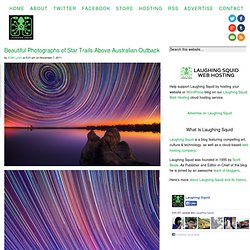 6a00d8341bf8f353ef0153906165ee970b-800wi (800×617)
48208_0_1208x1005.jpg (1208×1005)
36 Jaw-Dropping Nature Photos
Moraine Lake, Banff National Park, Canada
My Photography Tutorials - 360 Degree Reverse Photography - featured, Gallery
In order to create a , you do not need to be an expert photographer or own expensive photography equipment. You just need to have a standard SLR camera, tripod and a 360-degree panorama software package and of course a good panorama to shoot. Follow these successfully achieving professional results in . First, pick a spot that is equidistant from every point in your photo. You should not have to zoom in and out.
Paradise_Falls.jpg (1920×1200)
Big Doodle
Eyjafjallajökull Volcano Photo, Iceland Wallpaper
Mountain_Valley_1600-x-1200.jpg (1600×1200)
www.greengirl.org/uploads/lake-anna-quarter.jpg
Nature photography - pictures of animals, pictures of birds, pictures of butterflies, macro photography of insects, plant photos, pictures of mushrooms. The most beautiful and unique images of nature.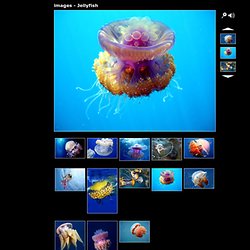 images - Jellyfish, Animal photos, animal pictures
20110615TLEKotsiopoulos.jpg (1296×864)
3797977.jpg (900×584)
ipawinners19.jpg (700×700)
ravno_big.jpg (950×565)
20-Striking-Natural-Disasters.jpg (900×630)
4-elephkandsha1060-.jpg (370×516)
Wudalianchi-National-Park02.jpg (1024×722)
All sizes | Fire Sunset to Saint-Raphael, Var ~ France ~
hang-en-cave-vietnam_32754_990x742.jpg (989×742)
20110705-120154.jpg (1500×2000)
winter_solstice_pivato.jpg (1280×554)
6a0105371bb32c970b0147e17a3198970b-pi (1597×2400)
160.jpg (950×633)
lion2.jpg (1023×699)
Steve Smith
d5IhW.jpg (1681×1121)
Astrolabe Free Chart from http://alabe.com/freechart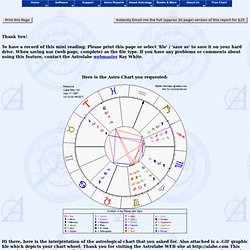 Hi there, here is the interpretation of the astrological chart that you asked for. Also attached is a .GIF graphic file which depicts your chart wheel.
32 Pictures You Need To See Before You Die: Pics, Videos, Links, News
Down at the end of the garden ...
Fine Art Photography & Prints
Real Love by Anze Malovrh
Sparks-Lake-South-Sister-Peak-Deschutes-National-Forest.-Oregon1.jpg (2000×1333)
mcnaught3_kemppainen.jpg (1337×460)
amazing-sunseat.jpg (960×639)