Nekodahiroshi
NEKODAHIROSHI
Believe it or not, George isn't at home. I must be out, or I'd pick up the phone. Where could I be? Believe it or not, I'm not home!
Yes Style
Revolve Clothing
1Up
Games Radar
IGN
CNetTV
Revision3
Halloween Costumes 2010 - Best Of The Internet
Movie-Map - The tourist map of movies
Weird Films list
Movie Map
Documentary Heaven | Watch Free Documentaries Online
What makes sushi great? - Chefs and Cooks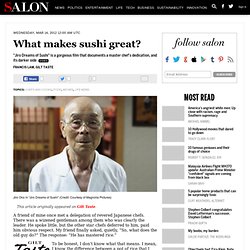 A friend of mine once met a delegation of revered Japanese chefs. There was a wizened gentleman among them who was clearly the leader. He spoke little, but the other star chefs deferred to him, paid him obvious respect.
The Best Memes From Season Two Of "The Walking Dead"
Shitter
Rootkits removal
Home
NEKODA / Pinterest
Nest | The Learning Thermostat | Home
The Black Blood of the Earth | Funranium Labs & Store
(read below first the beginnings of where BBotE came from)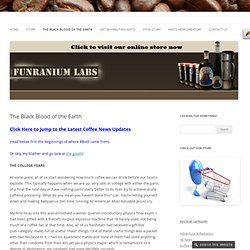 Home
Yahoo! JAPAN
50 Yahoo Answers Fails