Recipes
Why spend a lot of money this summer on condiments from the grocery store that are, in most cases, loaded with corn syrup, artificial flavors, and preservatives? It's easy to make your own ketchup, mustard, mayonnaise, and more right at home with ingredients you probably already have. Here are a few simple recipes for these favorite summer cookout staples: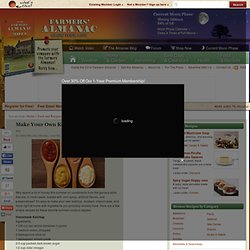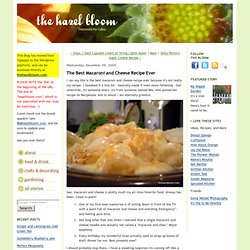 I can say this is the best macaroni and cheese recipe ever because it's not really my recipe. I tweaked it a tiny bit - basically made it even more fattening - but otherwise, it's someone else's.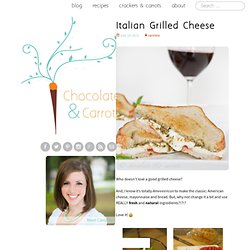 Who doesn't love a good grilled cheese? And, I know it's totally Ameeeerican to make the classic: American cheese, mayonnaise and bread.
Save to your Collections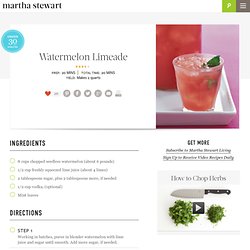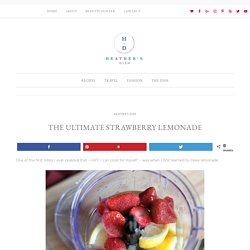 One of the first times I ever realized that – HEY! I can cook for myself! – was when I first learned to make lemonade.
Now, I have a chocolate chip cookie recipe that I swear by. I love it, I think it is incredible, and I haven't changed my mind about that. However, as much as it pains me to say it, these chocolate chip cookies by Jacques Torres are absolutely, without a doubt, the best chocolate chip cookies that I have ever made or tasted in my entire life.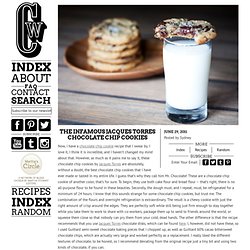 This hash-brown casserole is the perfect side dish. I served it last night with my chicken pot pie to a crowd.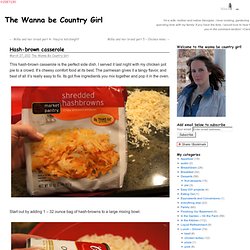 I love a good stir fry and they are a great way to use up odds and ends of meat, vegetable and noodles. And let's face it, they are a quick and easy dinner solution.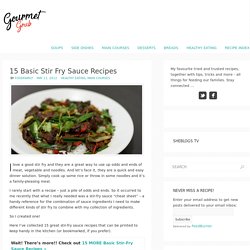 I admit it: We're Thin Mint addicts in our house. I try to limit the number of boxes I buy each season because they aren't particularly healthy or earth-friendly. But, I have many friends with daughters in the Girl Scouts, and the Thin Mints are just so yummy.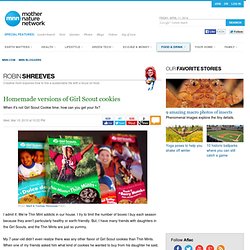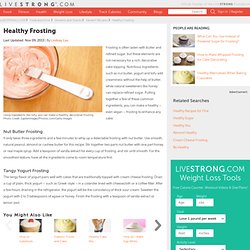 Even people living a healthy lifestyle enjoy a treat every now and then. Pastries such as cakes, cupcakes and cookies often call for frostings laden with fat, sugar and calories, which the health conscious wisely avoid. There are tasty and healthy ways, however, to have your cupcake and eat the frosting, too.
Healthy Frosting
Healthy Frosting
The Fried Chicken to End All Fried Chicken There are, by my count, at least seven levels of fried chicken.