Division 3
RetJMangaWeb.pdf (application/pdf Object)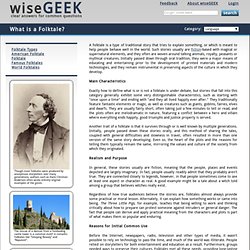 What is a Folktale?
A folktale is a type of traditional story that tries to explain or understand the world. Such stories were orally passed down through the generations and feature morals or lessons. The stories usually take place long ago in a faraway place and are woven around talking animals, royalty, peasants, or mythical creatures. In a folktale, goodness is always rewarded. Heroes and heroines live happily ever after while villains are suitably punished.
Stop Bullying Speak Up Comic Challenge
Smarter Science
School District 40 | New Westminster
superspaghettis
mario cart 7 crash
batime!!!
GJ WORLD
Clone wars
patricksuper
big bang
my life
puppy- pau. hanna-mom. | Just another WordPress.com site
vooop
awsomest blog ever!!!!!!(?)
Alienvspretder2
superbat123
Edit Post ‹ GJ WORLD — WordPress
spacestars123 | Just another WordPress.com site
kittens in a cup
SuperSam
catwithguns
sonic rules!!!!!!!!!!!!!!!!!!!!!!!!!!!!!!!!!!!!!!!
KITTEN123456789 | Just another WordPress.com site
tanks and guns
domino | Just another WordPress.com site
blue ranger