Misc Sites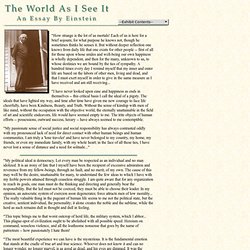 "How strange is the lot of us mortals!
Copyright © 2001 Eric S.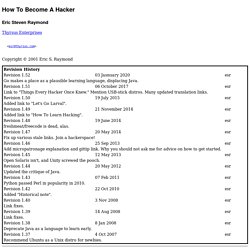 This week we're joined by a special guest blogger. Patricia T. O'Conner, a former editor at The New York Times Book Review, is the author of the national best-seller Woe Is I: The Grammarphobe's Guide to Better English in Plain English, as well as other books about language.