Images
SexFacts_tsj.jpg (JPEG Image, 640x4251 pixels)
snail-mail.jpg (JPEG Image, 800x600 pixels)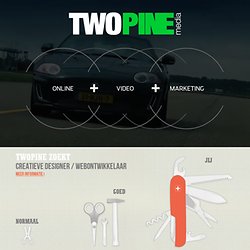 Online Een online klant wil snel en goed geïnformeerd worden en de juiste site draagt daar absoluut aan bij. Hoe effectief is jouw website en hoe wordt deze door bezoekers ervaren? En wat levert je site uiteindelijk nu echt op? Wij helpen onze klanten bij het beantwoorden van deze vraagstukken. Vanaf het moment van concept tot aan de uiteindelijke bouw en lancering zijn wij nauw betrokken en denken we mee.
Conrad Maldives Rangali Island's unique underwater suite (NOT photoshop)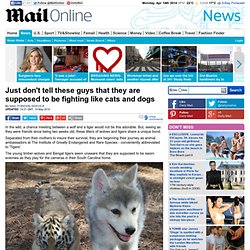 Wolf and tiger cubs brought together to form a unique bond of endangered species
By Mail Foreign Service Updated: 14:21 GMT, 14 May 2010 In the wild, a chance meeting between a wolf and a tiger would not be this adorable. But, seeing as they were friends since being two weeks old, these litters of wolves and tigers share a unique bond. Separated from their mothers to insure their survival, they are beginning their journey as animal ambassadors at The Institute of Greatly Endangered and Rare Species - conveniently abbreviated to 'Tigers'.
Friendly Atheist » What Jesus Would Do
Plitvice Lakes National Park, Croatia
The stunning Plitvice Lakes National Park lies in the Lika region of Croatia. The park is surrounded by the mountains Plješevica, Mala Kapela, and Medveđak, which are part of the Dinaric Alps. The 16 blue-green Plitvice Lakes, which are separated by natural dams of travertine, are situated on the Plitvice plateau.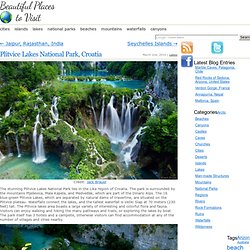 netherlands_water_H1.jpg (JPEG Image, 1606x1706 pixels) - Scaled (44%)
turtle_eating_flower_girl-600x400.jpg (JPEG Image, 600x400 pixels)
Another World on Photography Served
or2dv.jpg (JPEG Image, 588x720 pixels)
we-wont-fight-final.jpg (JPEG Image, 585x391 pixels)
snow.jpg (JPEG Image, 500x667 pixels)
coffeei.jpg (JPEG Image, 703x772 pixels) - Scaled (97%)
'SOCIETY'
Cute animal..thing (:
Bubble
Death of a Stormtrooper
Thors' Well
Unicorns and Marshmallows
Real Love by Anze Malovrh
It's tea time!
Paper Vs. Rock
The real Barbie and Ken
Bunny Shadow