Food & Recipes
About Yummly Yummly is building the digital kitchen platform and mapping the food genome...making life better/easier/more fun for everyone who cooks. Here's why you should join Yummly's food/tech revolution: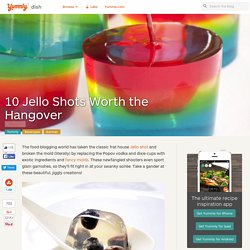 "Copycat Candy Recipes" is your backstage pass to famous brand-name candies! You've grown up eating these classic brand name candies, now you can recreate them at home. These Copycat Candy Recipes are sure to be just as good as the originals - if not better!!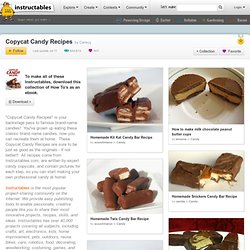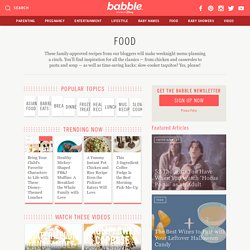 I have been experimenting with different mug cakes every since I heard about them about a year ago. None of them have been winners.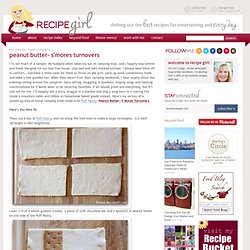 Peanut Butter- S'Mores Turnovers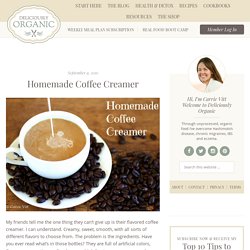 I prefer to strain each of the creamers through a fine mesh sieve to prevent any spices floating in my coffee. If this doesn't matter to you, then simply skip this step. Also, if you prefer a sweeter creamer, than simply add extra maple syrup.
7UP Mixers
Twenty for Twenty Article