Science
2011's Best Space Pictures (According to Time Magazine)
Time Magazine published on their website "The Best Photos from Space 2011." I won't say that these twelve would've been my first choice for the best of 2011 but they are nice. Also, although the feature is called "The Best Photos from Space" only 10 of the 12 were actually taken in space, the other 2 were taken down here on Earth. Because more pageviews equals more ad money Time uses a stupid slide-show that you have to click through to see all the pictures. Slide-shows annoy me so I took the pictures and their descriptions and posted them here so you can enjoy them without the damn slide-show.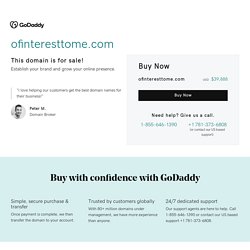 ATV approaching the International Space Station.
More than 30 years after its initial flight the Space Shuttle never ceases to be a source of amazement. One of the most advanced machines ever built by mankind, for decades the Space Shuttle was the symbol of human technological achievement. Although the Space Shuttle may be retired that doesn't mean we still can't stare in awe at some kick ass pictures of Space Shuttle launches seen from airplanes! Those were some pretty awesome pictures of the Space Shuttle launch as seen from airplanes weren't they? Did I miss any awesome pictures? If you know of any other awesome pictures of a Space Shuttle launch seen from an airplane feel free to share it in the comments.
Extraordinary photos of the Space Shuttle launch seen from airplanes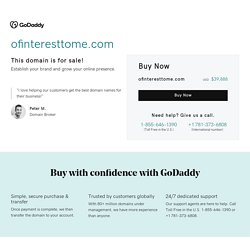 A shadow on Mars
NASA's Opportunity rover stopped to take a rather impressive image after arriving at the edge of the Endeavour Crater. The image is a composite put together from about a dozen different pictures taken by Opportunity's panoramic camera. Taken in the Martian afternoon while that sun was at Opportunity's back the rover caught its shadow for a wonderful self-portrait If you're thinking "Hey, I thought Mars was Red, so why is that picture blue?" That's because the image was put through several filters to make the different layers of Martian dunes stand out better but also gave everything in the distance a bluish tint.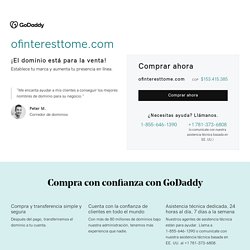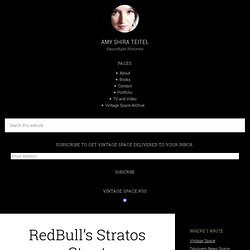 RedBull's Stratos Stunt | Amy Shira Teitel
Baumgartner, covered in RedBull logos, begins his fall at just over 128,000 feet. Credit: Handout/Getty Images via The Guardian According to YouTube, eight million people watched Felix Baumgartner's high altitude jump on Sunday morning.
The Shorty Awards - Honoring the best of Twitter and social media
Of Interest to me: What causes the auroras?
Have you ever wondered what causes the auroras, those spectacular celestial lights visible in the Northern and Southern regions of Earth?