Aplicaciones educativas
Join Sploder! - Make your own Online Games Arcade, War Space & Platformer Games
Frankenstein in Shangai - Ver animación
Calendar
Winchester Academy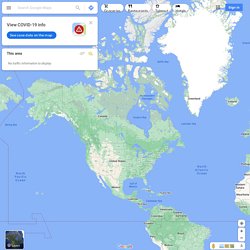 Usuarios de lectores de pantallas: haz clic aquí para acceder a la versión HTML simplificada +Tú Búsqueda Imágenes Maps
Egipto
egipto
Hoteles y motonaves previstos o similares Motonaves NiloHoteles El CairoHoteles zona HurghadaHoteles zona Sharm El Sheikh Ms Royale, Ms Queen o Hansa, Ms Nile Story.Todas 5*****Lujo.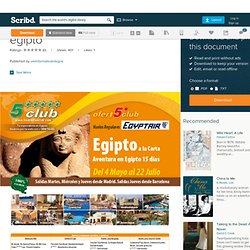 Welcome marco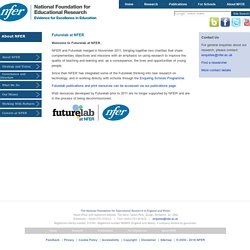 Ready-made thinking guides Map your ideas Blank template
Nueva pestaña
* For older accounts created with a username, continue using your username in the email address field above. Why choose the learning software platform before you begin to create your course? With the Udutu authoring tool you can build, test, and extract your courses for free. No need to involve IT. No need to secure a budget.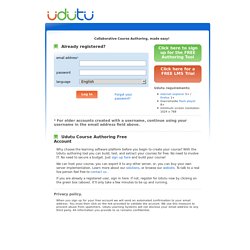 educare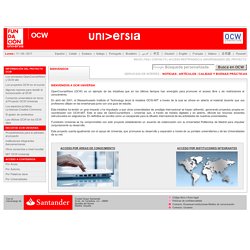 Publicidad OpenCourseWare (OCW) es un ejemplo de las iniciativas que en los últimos tiempos han emergido para promover el acceso libre y sin restricciones al conocimiento. En abril del 2001, el Massachussets Institute of Technology lanzó la iniciativa OCW-MIT a través de la cual se ofrece en abierto el material docente que sus profesores utilizan en las enseñanzas junto con una guía de estudio. Esta iniciativa ha tenido un gran impacto y ha impulsado a que otras universidades de prestigio internacional se hayan adherido, generando proyectos propios en coordinación con OCW-MIT. Este el caso de OpenCourseWare – Universia que, a través de medios digitales y en abierto, difunde los recursos docentes estructurados en asignaturas. En definitiva se concibe como un escaparate para la difusión internacional de las actividades de nuestras universidades.
OPENCOURSEWARE Universia