Reading/writing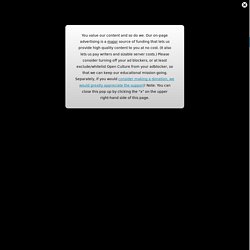 Neil deGrasse Tyson Lists 8 (Free) Books Every Intelligent Person Should Read
A Reddit.com user posed the question to Neil deGrasse Tyson: "Which books should be read by every single intelligent person on the planet?" Below, you will find the book list offered up by the astrophysicist, director of the Hayden Planetarium, and popularizer of science.
101 Books To Read This Summer Instead of 50 Shades of Grey
100 Exquisite Adjectives
Free eBooks - All Our Classic Books and Novels
Internet Sacred Text Archive Home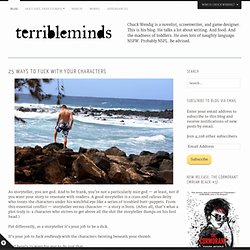 As storyteller, you are god.
25 Ways To Fuck With Your Characters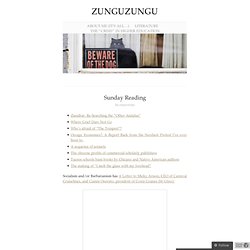 Socialism and/or Barbarianism has A Letter to Micky Arison, CEO of Carnival Cruiselines, and Gianni Onorato, president of Costa Cruises (ht Gtiso): (Photo poached from here, who poached it from here(and altered it))
Sunday Reading
The System Of The World: Volume III of the baroque cycle Baroque Cycle 3: Amazon.co.uk: Neal Stephenson
Journeys of Frodo: An Atlas of J. R. R. Tolkien's The Lord of the Rings: Atlas of J.R.R.Tolkien's "Lord of the Rings": Amazon.co.uk: Barbara Strachey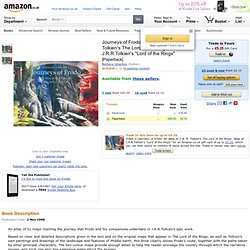 Review 'A handy volume… a good guide to Middle-earth for The Lord of the Rings readers… a painstaking and successful achievement.'Amon Hen, The Bulletin of the Tolkien Society From the Back Cover
CALLIHOO Writing Helps--Feelings Table
30 Books I'm Glad I Read Before 30
post written by: Marc Chernoff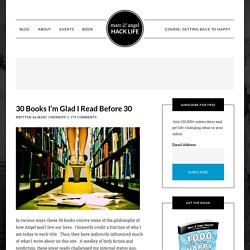 oneword.com
DarkCopy - Simple, full screen text editing
Synonyms
20 Common Grammar Mistakes That (Almost) Everyone Makes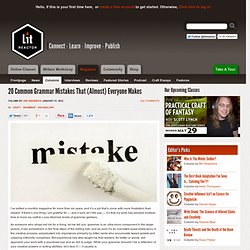 I've edited a monthly magazine for more than six years, and it's a job that's come with more frustration than reward. If there's one thing I am grateful for — and it sure isn't the pay — it's that my work has allowed endless time to hone my craft to Louis Skolnick levels of grammar geekery.
Five Books That Changed My Life | Remy Carreiro
I was incredibly lucky that my Mom owned a beautiful second-hand book store throughout my adolescence, because I constantly got to reap the reward of having amazing literature at my finger tips.
Millions of Free PDF eBooks! Free PDF Search Engine
BlaBlaMeter - Bullshit detection tool
40 Literary Terms Every Bookworm Should Know
Conversations With God : An Uncommon Dialogue (Book 1) (9780399142789): Neale Donald Walsch
Bringers of the Light (9780967875507): Neale Donald Walsch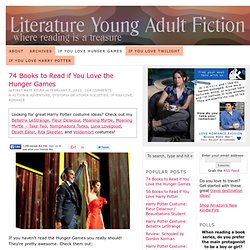 If you haven't read the Hunger Games you really should!
74 Books to Read if You Love the Hunger Games