Perle indimenticabili
A yacht was traveling in the south Pacific when the crew came across a weird sight. Look at these photos and try to imagine the thrill of experiencing this phenomenon. NO!!!!This is not a beach; it is volcanic stones floating on the water. then this was spotted,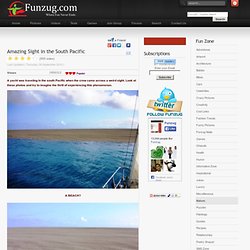 Interesting and Funny Infographics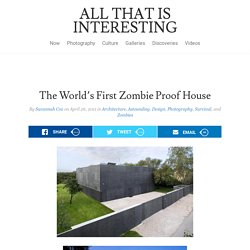 Somehow, ritual drunk-conversation concerning team captains for the apocalypse has become a major part of the lives of 20-somethings. Having been matured in the Grandaddy-crowned masterpiece film (put "A.M. 180" on and forget that you have a job) 28 Days Later and the best-selling Zombie Survival Guide , we're all a little too ready to deal with the 2012 of our dreams. "The Safe House," designed by KWK Promes, starts to get eerily close to something I could work with, if say 200 bludgeoned members of the undead army came over to eat their way into borrowing some sugar.
Below you'll find animated diagrams and explanations of how various mechanisms work. Some of these have been crucial to major evolutions in mechanisms and technology, and allow us to do anything from fire weaponry to make cars move with the press of a pedal. Mechanical engineering is a complex and beneficial discipline, and this is a great chance to experience some of the fruits of that industry's labour. So if you were ever curious about how things worked inside the case, this is the ideal chance to find out. In the same way we love taking servers apart to figure out how to stream content and run amazing sites. Best online poker website possible would be run with complex electronic circuitry, and the same goes for the amazing mechanisms that we see in the world around us.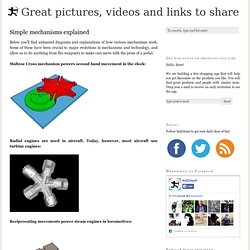 I admit it. When I first heard there are actual tournaments for Rock-paper-scissors, sanctioned by the World Rock Paper Scissors Society, I laughed. I mean seriously, $50k to the winner of a game that requires no skill whatsoever? Absurd.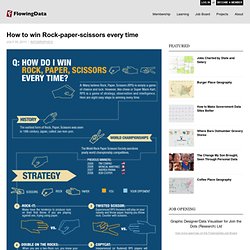 funny-bully-gif-muscles.gif (Immagine GIF, 500x326 pixel)
Irish Soccer Insider