Tips & tricks
Update CSS image replacement technique · aa0396e · h5bp/html5-boilerplate
What should I be charging for webdesign? | James Larkin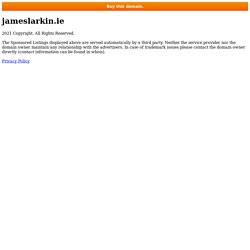 Posted by James in Work on Feb 14th, 2010 | 104 comments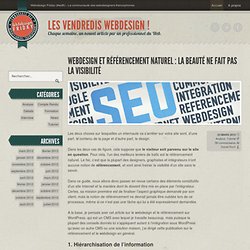 Les deux choses sur lesquelles un internaute va s'arrêter sur votre site sont, d'une part, le contenu de la page et d'autre part, le design. Dans les deux cas de figure, cela suppose que le visiteur soit parvenu sur le site en question . Pour cela, l'un des meilleurs leviers de trafic est le référencement naturel.
Webdesign et référencement naturel
Looking back this year (2009), we have had some incredible tutorials that have taught hundreds and thousands of people new skills in Adobe Photoshop. We've been searching the web from America to Germany to the UK and have managed to compile a list of the 50 of the very best Photoshop tutorials this year.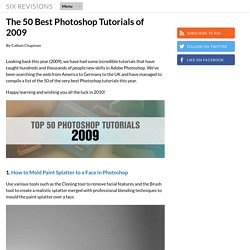 The 50 Best Photoshop Tutorials of 2009
Who can resist a colourful, thoughtful venn diagram anyway? In terms of blogging success, infographics are far more likely to be shared than your average blog post. This means more eyeballs on your important information, more people rallying for your cause, more backlinks and more visits to your blog.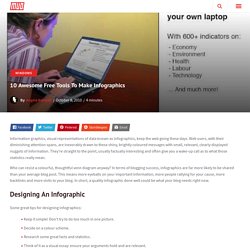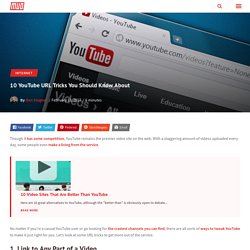 Youtube – You know that site with videos and all.