Sweet
These buns taste like an apple fritter and a cinnamon bun collided together in an ooey-gooey mess of deliciousness. Seriously, they're kind of a big deal. Make this for your family. Make this for your friends – just find a way to make them, and quick. And remember, tis' the season for sharing.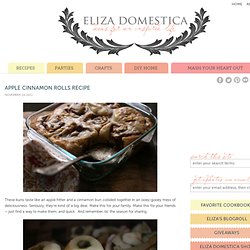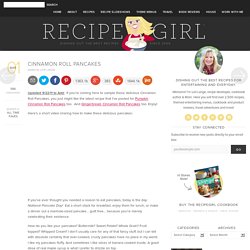 Cinnamon Roll Pancakes Updated 9/22/11 to Add: If you're coming here to sample these delicious Cinnamon Roll Pancakes, you just might like the latest recipe that I've posted for Pumpkin Cinnamon Roll Pancakes too. And Gingerbread- Cinnamon Roll Pancakes too. Enjoy!
cute pancake brunch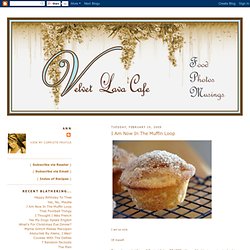 I am so sick. Of myself. Do you know what I mean? I'm just fed up TO HERE with me . I feel boring, uninspired, whiny, ridiculous, apathetic, and just TOTALLY BLEH. I feel like white bread looks .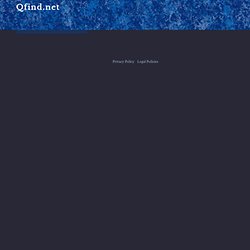 We are all guilty of consuming the cardboard treasures (Pop-tarts) at some point in our lives. Hey, it is better than no breakfast at all, just not much on the taste side. My favorite would probably be the brown sugar cinnamon, and it has to be toasted. Pop-Tarts are not often consumed at my house, thus, I don't regularly buy them. We do the frozen toaster strudels sometimes, but just usually when I don't feel like making breakfast and the kids decide to be independent.