Sweets
This beautiful swirled torte is almost too pretty to eat.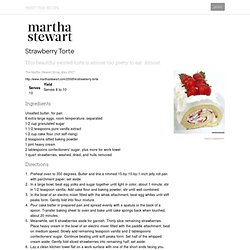 I know this seems like a bit of a cop out, seeing as last year I made those lime bars , but the name of these just makes you want one, doesn't it?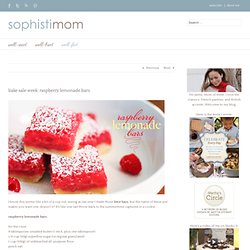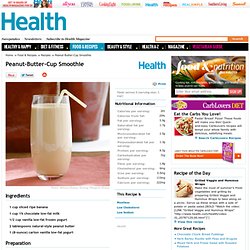 Peanut-Butter-Cup Smoothie - Health.com
Photo: William Dickey; Styling: Margaret Dickey
Now, I have a chocolate chip cookie recipe that I swear by.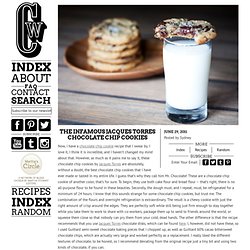 Well, first of all, I'm having a fantastic time in New York, even if it is our third time here in three years.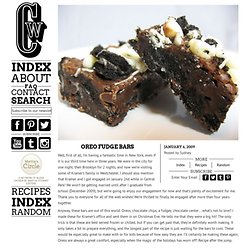 Call me easily amused, but these little torch-topped cupcakes delight me. Besides being a cute novelty item for a party, I think they would add a little drama to the end of a romantic meal.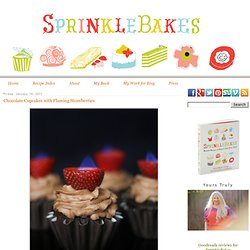 Cheesecake Stuffed Strawberries Can I just say that I have died and gone to heaven.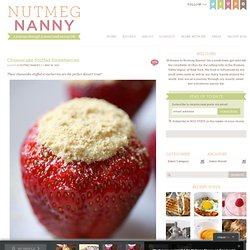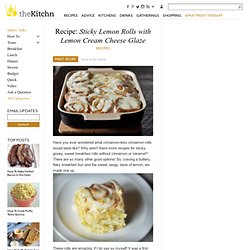 Have you ever wondered what cinnamon-less cinnamon rolls would taste like?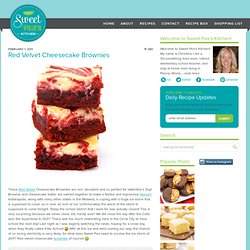 Red Velvet Cheesecake Brownies These Red Velvet Cheesecake Brownies are rich, decadent and so perfect for Valentine's Day!