Cooking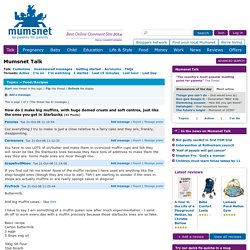 Coz everything I try to make is just a close relative to a fairy cake and they are, frankly, disappointing. You have to use LOTS of oil/butter and make them in oversized muffin cups and tbh they will never be like the Starbucks ones because they have tons of additives to make them the way they are. home made ones are nicer though imo.
Recipes | How do I make big muffins, with huge domed crusts and soft centres, just like the ones you get in Starbucks
Starbucks Blueberry Muffins Recipe - Food.com - 214088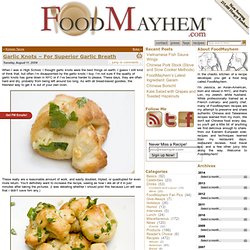 When I was in High School, I thought garlic knots were the best things on earth. I guess I still kind of think that, but often I'm disappointed by the garlic knots I buy. I'm not sure if the quality of garlic knots has gone down in NYC or if I've become harder to please.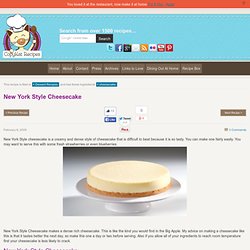 New York Style Cheesecake
New York Style cheesecake is a creamy and dense style of cheesecake that is difficult to beat because it is so tasty. You can make one fairly easily. You may want to serve this with some fresh strawberries or even blueberries.
I've tried lots of brownie recipes: Boxes, scratch, frosted, plain, nuts, chips, fudge … Each of them has something to like, but depending on my mood I might want a change of pace.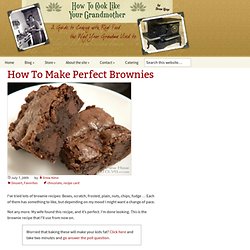 Bessencheesecake recept - Recepten van Allrecipes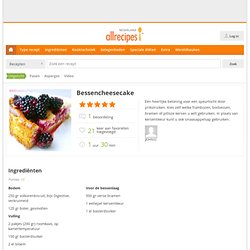 In een middelgrote kom koekkruim en boter vermengen en over de bodem en tot 4 cm langs de rand van een springvorm (20 cm) of cakeblik met losse bodem verdelen.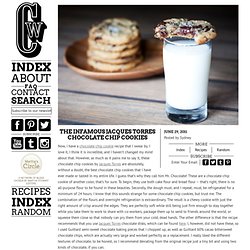 Now, I have a chocolate chip cookie recipe that I swear by.
The Cupcake Bandits: Homemade Fruit Cocktail
Ah yes, memories.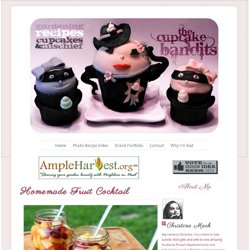 The USDA released its new food pyramid the other day (which is actually a plate now instead of a pyramid), and I am sorely disappointed to report that cinnamon rolls did not appear anywhere on that plate.