Coding
App Academy
repl.it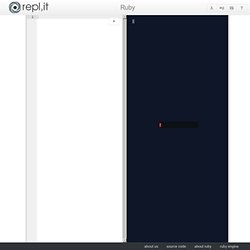 Help
Classes and interfaces are the primary building blocks of a typical Java application. Classes are the blue prints used to create objects in a running system.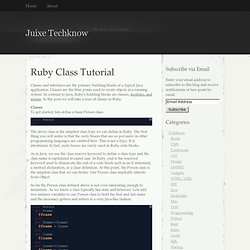 Ruby Class Tutorial
Difference between framework vs Library vs IDE vs API vs SDK vs Toolkits
App Academy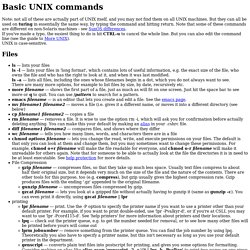 Note: not all of these are actually part of UNIX itself, and you may not find them on all UNIX machines.
Basic UNIX commands
The way of the program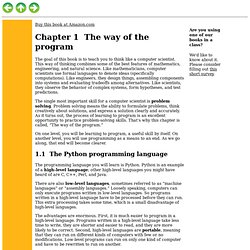 Buy this book at Amazon.com The goal of this book is to teach you to think like a computer scientist. This way of thinking combines some of the best features of mathematics, engineering, and natural science.
Danny Yoo < dyoo@cs.wpi.edu > 1 Introduction
Simply Scheme Support Definitions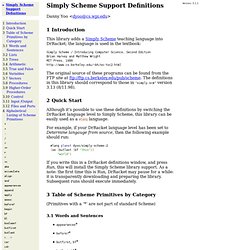 Simply Scheme: Introducing Computer Science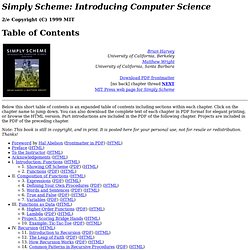 2/e Copyright (C) 1999 MIT
Welcome to schemers.org!
By Richard Kelsey and Jonathan Rees, html-ized and lightly edited by Margaret Fleck.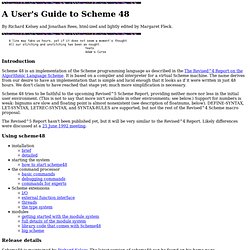 A User's Guide to Scheme 48
How to Design Programs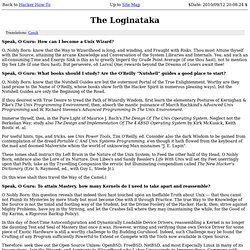 The Loginataka: Dialogue between a Guru and a Newbie
Speak, O Guru: How can I become a Unix Wizard? O, Nobly Born: know that the Way to Wizardhood is long, and winding, and Fraught with Risks.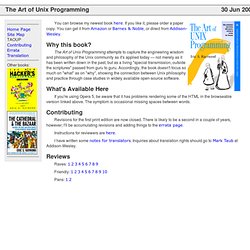 You can browse my newest book here . If you like it, please order a paper copy.
pavietnam
Alice.org
Alice is an innovative 3D programming environment that makes it easy to create an animation for telling a story, playing an interactive game, or a video to share on the web. Alice is a freely available teaching tool designed to be a student's first exposure to object-oriented programming. It allows students to learn fundamental programming concepts in the context of creating animated movies and simple video games.