KNOWING the World
BBC. Ethnologue. Gapminder. Per Square Mile. The World Factbook. OAS. SAARC. LAS. GCC. EU. CELAC. On Saturday, December 3 rd – while most of the U.S. media was focused on the political demise of Republican presidential candidate Herman Cain and the growing financial meltdown in Europe – the Community of Latin American and Caribbean States (CELAC) was officially launched at a summit in Caracas, Venezuela.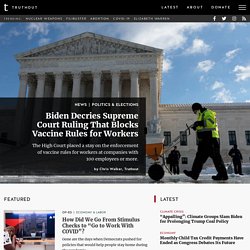 The new regional organization includes every nation in the Western Hemisphere with the exception of the United States and Canada and is seen by many as a potential rival to the region's foremost multilateral organization, the Washington-based Organization of American States (OAS). Though it generated a great deal of media attention within Latin America and was attended by the majority of the hemisphere's heads of state, the U.S. press largely overlooked the Caracas summit with, for instance, the New York Times limiting its coverage to a brief 100 word blurb from the Associated Press.
AU. ASEAN. The United Nations. United Nations Cyberschoolbus. UNESCO. UNHCR.
---