Food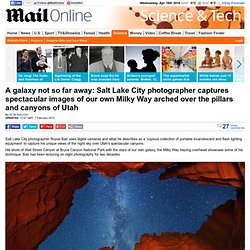 By Rob Waugh Updated: 17:27 GMT, 7 February 2012 Salt Lake City photographer Royce Bair uses digital cameras and what he describes as a 'copious collection of portable incandescent and flash lighting equipment' to capture his unique views of the night sky over Utah's spectacular canyons. His shots of Wall Street Canyon at Bryce Canyon National Park with the stars of our own galaxy, the Milky Way blazing overhead showcase some of his technique. Bair has been lecturing on night photography for two decades. A photograph of 'Wall Street' canyon at Bryce Canyon National Park on September 20, 2011 in Utah, showing a view across our own galaxy, the Milky Way
Last Updated: 4/06/2014 12:50 PST Reading about sports these days, we are constantly bombarded with news of top notch athletes being exposed for using illegal steroids. Steroid use involves huge costs, legal issues, and above all, potential health problems. With such risks, you wonder why anyone would be tempted to go this route.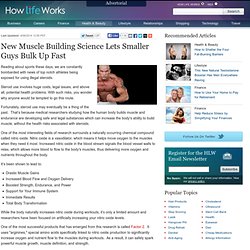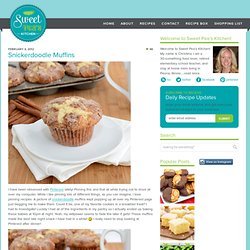 Snickerdoodle Muffins I have been obsessed with Pinterest lately! Pinning this and that all while trying not to drool all over my computer. While I like pinning lots of different things, as you can imagine, I love pinning recipes. A picture of snickerdoodle muffins kept popping up all over my Pinterest page just begging me to make them.
I've tried lots of brownie recipes: Boxes, scratch, frosted, plain, nuts, chips, fudge … Each of them has something to like, but depending on my mood I might want a change of pace. Not any more. My wife found this recipe, and it's perfect. I'm done looking.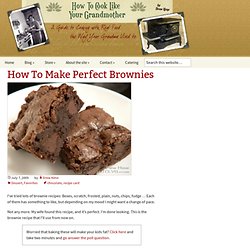 I first had this at a party about 10 years ago. That recipe was my inspiration for this healthier version. We like to make this for football games.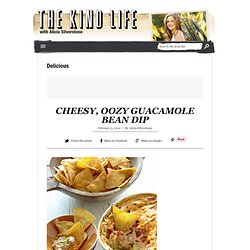 Do y'all remember the scene in Runaway Bride (that's an Oscar contender if I've ever seen one…) where Julia Roberts realizes that she doesn't know how she likes her eggs? You know, because she's always turning herself into the girl that the guy she's marrying wants to be with? Yeah. That's not me.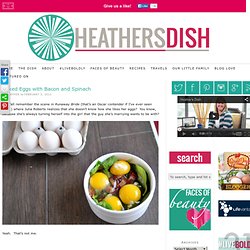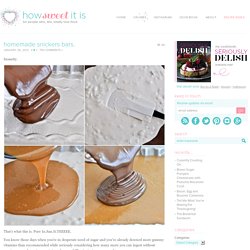 Insanity. That's what this is. Pure In.San.It.TEEEEE. You know those days when you're in desperate need of sugar and you've already downed more gummy vitamins than recommended while seriously considering how many more you can ingest without causing severe harm to your internal organs? They're just so gooooood.
Hangovers are the worst. That nasty combo of headache, nausea and gut-pain can cost you precious hours of your life. While there are certainly preventative measures you can take to reduce the likelihood of a hangover (headache medication, food, lots of water before bed, etc.), inevitably you're going to get stuck with a dirty hangover that you need to crush before it kills your day. Here are 11 awesome hangover cures that you can turn to when you need to ease the pain.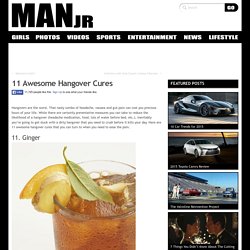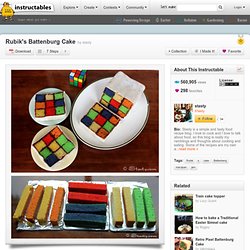 Why make this cake? The Rubik's cube is close to my heart as I am a child of the eighties and the Rubik's cube always brings me back to a time of joy and wonder. It's hard to imagine kids today being as fascinated as I was by such a simple but clever toy.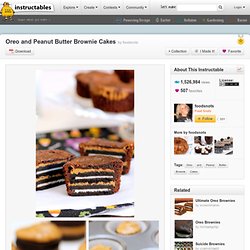 So, after being gone all last week, this has been catch up on the house week. Mostly laundry actually. Man, who knew that a weeks worth of laundry from 5 people could be so daunting. Yikes!! But I am kind of behind on my cooking and baking as well since I've been gone and cleaning.