Entrepreneurship
How to Change the World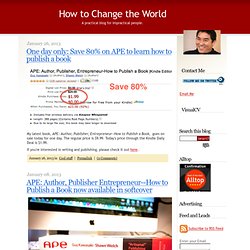 Amazon start selling the paperback edition of my latest book, APE: Author, Publisher, Entrepreneur .
Using a mobile device? Go to m.inc.com for our mobile version. Sorry, but the page you're looking for seems to have been moved, or recently archived.
The Eco-Capitalist
Deep Green Crystals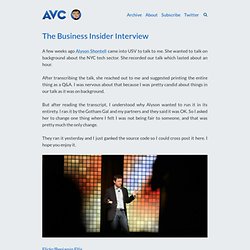 Back in the early days of the ATM machine, you could only transact on ATMs operated by your bank. If you were a Chase customer, you needed to find a Chase ATM to take cash out. That, of course, was a pain and the banks recognized it and formed roaming networks.
FutureNow's Marketing Conversion Rate Optimization Blog: GrokDot
Email CEO address list CFO president business phone company VP s