Recipes
Budget Dinner Recipes - iVillage
10 Awesome Dips Even You Can Make
Lobster Mac and Cheese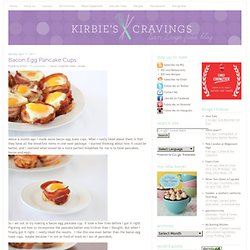 Monday, April 11, 2011
While that tub of ice cream in the back of the freezer may be what you crave when you're feeling blue, there is a long list of other (healthier!) foods that can cure a grouchy morning or a stressed-out afternoon. We talked to the experts to get the scoop on what to eat to make you feel better no matter what your mood.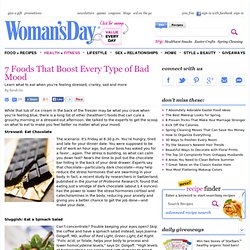 Healthy meals start with smart meal planning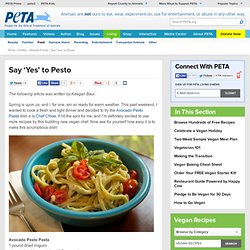 The following article was written by Keegan Baur. Spring is upon us, and I, for one, am so ready for warm weather. This past weekend, I wanted to cook a fresh and light dinner and decided to try the Avocado Pesto Pasta dish à la Chef Chloe.