Mind
March 2008 The web is turning writing into a conversation. Twenty years ago, writers wrote and readers read. The web lets readers respond, and increasingly they do—in comment threads, on forums, and in their own blog posts. Many who respond to something disagree with it.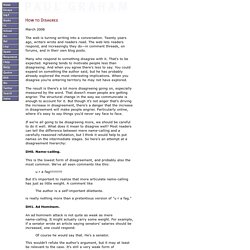 P eople who meditate grow bigger brains than those who don't. Researchers at Harvard, Yale, and the Massachusetts Institute of Technology have found the first evidence that meditation can alter the physical structure of our brains. Brain scans they conducted reveal that experienced meditators boasted increased thickness in parts of the brain that deal with attention and processing sensory input. In one area of gray matter, the thickening turns out to be more pronounced in older than in younger people. That's intriguing because those sections of the human cortex, or thinking cap, normally get thinner as we age.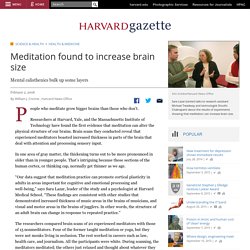 Effective Ways To Get Out of a Negative Mindset - Sri Chinmoy Inspiration - StumbleUpon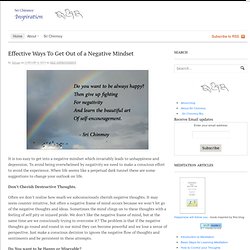 It is too easy to get into a negative mindset which invariably leads to unhappiness and depression. To avoid being overwhelmed by negativity we need to make a conscious effort to avoid the experience. When life seems like a perpetual dark tunnel these are some suggestions to change your outlook on life. Don't Cherish Destructive Thoughts. Often we don't realise how much we subconsciously cherish negative thoughts.
A heuristic is a "rule-of-thumb", advice that helps an AI program or human think and act more efficiently by directing thinking in an useful direction. Some of these heuristics are age-old wisdom, bordering on cliche, but most are actually helpful. If you want something done, do it yourself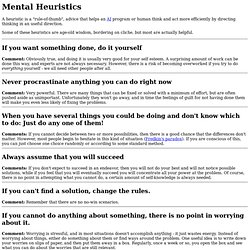 This is a listing of 714 sites that legally offer free books (eBooks) for download or for online viewing. For a complete listing of the free ebook pages here at Gizmo's, see Millions of Free eBooks and Audio Books Online Some time ago I went looking for some free eBooks and was surprised to find that there are many resources for this.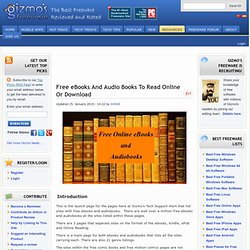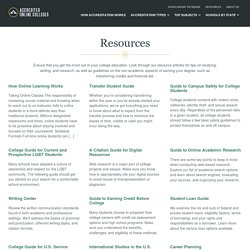 August 5th, 2010 There are plenty of jokes made at the expense of philosophy students. (My favorite goes: "The Italian word for philosophy major is 'barista.'")
Willpower is one of the most important predictors of success in life. While small studies through the years have linked high levels of self-control to better health, relationships, and finances, a landmark study published this past January provided the strongest evidence to date. And taking on specific habits - like brushing your teeth with the opposite hand - can increase levels of self-control.