Make It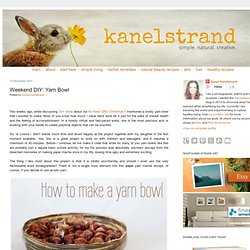 Two weeks ago, while discussing DIY ideas about our No New Gifts Christmas I mentioned a lovely yarn bowl that I wanted to make.
Good news and bad news.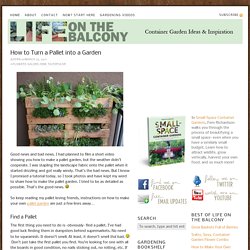 Pinspiration: White Vase + Pom Pom Flower
Have you seen all those glass vases painted white?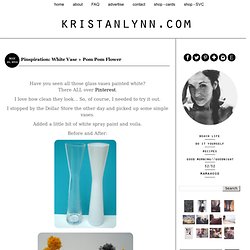 OCP | Birthday Party Ideas | Party Blog › water party: sponge ball tutorial
unnamed pearl
Allow Leaves to Dry - Hanging Leaves - Step 2 - MarthaStewart.com
Hot Pad Tutorial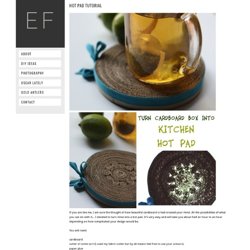 If you are like me, I am sure the thought of how beautiful cardboard is had crossed your mind.
DIY Idea, Braided Headband
You don't need to know how to knit to make this Timoshenko inspired head braid. All you need is some bulky yarn.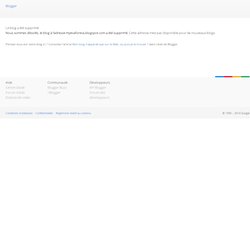 Autumn Bloom Belt
As I mentioned yesterday, I LOVE autumn. Yesterday autumn got its own wreath and today it's getting its own belt.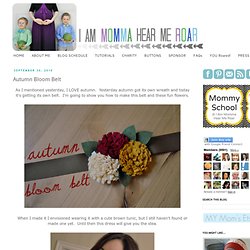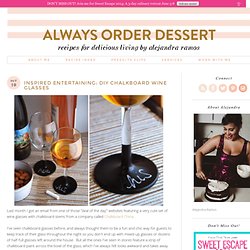 Last month I got an email from one of those "deal of the day" websites featuring a very cute set of wine glasses with chalkboard stems from a company called Chalkboard China. I've seen chalkboard glasses before, and always thought them to be a fun and chic way for guests to keep track of their glass throughout the night so you don't end up with mixed-up glasses or dozens of half-full glasses left around the house.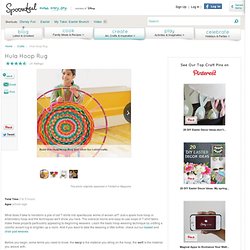 This photo originally appeared in FamilyFun Magazine
Good evening!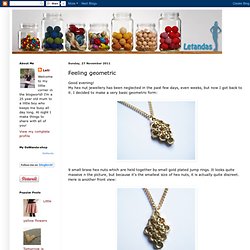 Feeling geometric
I've always been a photography nerd for as long as I can remember.
How to Make a Camera Strap from a Scarf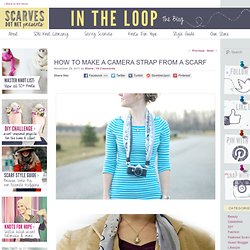 Holiday DIY: Simple Filled and Painted Ornaments Tutorial
Okay, I'll admit it. I'm addicted to making ball ornaments this year! It's just so simple and there are so many variations!
Handmade Gift Exchange: Embroidered Dish Towel
Have you heard of The Handmade Gift Exchange that Linda from Craftaholics Anonymous put together?
acorn template
Tutorial: Yarn Ball Ornaments
I'm not exactly a big Christmas person. I work in retail, where it's perpetually Christmas from the beginning of October until the end of December, so I get my dose of "holiday cheer" in a big way each year. But I still like to have a little tree at home, twinkle lights, and some She & Him Christmas playing in the background. This year, my tree has a knitting theme, and yours can too with these easy-peasy yarn ball ornaments. I can see smaller ones as decorations on gift boxes, big ones in a glass vase on the mantel, a couple attached to a wreath...the ideas go on and on! Materials:
DIY Mini Christmas Tree Paper Ornaments
Happy Holidays, all!
Etceteras: rustic twig frame
Here Comes the Sun: Moustache madness on Etsy
For bhavya, with love
DIY Leather Bow Cuff