Pessoal
Blog do Siron
Portal Múltiplos
Families, Parents, and Children: Articles, Quizzes, Slideshows, and Tools for Parents - Kaboose.com
Aditi | Name Meaning & Origin | Girl Name Aditi | Baby Names World
"Music helps me concentrate," Mike said to me glancing briefly over his shoulder.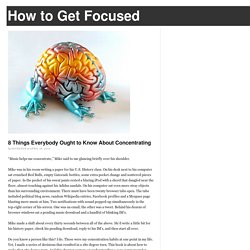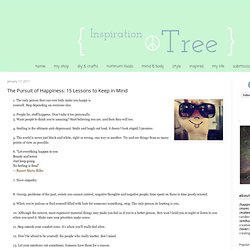 1. The only person that can ever truly make you happy is yourself. Stop depending on everyone else . 2.
There is so much in life that we just tolerate. Some of it we have to deal with (taxes, bad weather, traffic). But there's a good portion of stuff that we tolerate even when we don't have to. We step around things, overlook irritations, and mindlessly accept energy drains. Perhaps we've become so immune to these tolerations that we don't recognize the negative impact they have on us.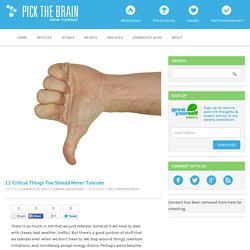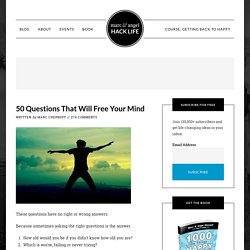 post written by: Marc Email These questions have no right or wrong answers. Because sometimes asking the right questions is the answer. How old would you be if you didn't know how old you are? Which is worse, failing or never trying?
Dr. Spock | Expert parenting advice and information from Dr. Benjamin Spock.
Arthur Schopenhauer (1788-1860), was a brilliant German philosopher. These 38 Stratagems are excerpts from "The Art of Controversy", first translated into English and published in 1896. Carry your opponent's proposition beyond its natural limits; exaggerate it. The more general your opponent's statement becomes, the more objections you can find against it.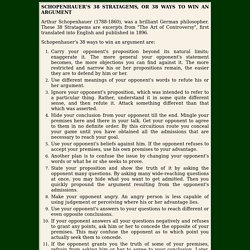 Avoid frustrating memory loss. Retain and recall more information. It's a classic situation - you meet someone new, and then moments later you've forgotten their name!
anamangeon
Você. Ficou difícil escrever aquelas coisas sem me valer de Você. Primeiro foi um esforço, uma tentativa infantil de dizer que não era com ele, embora ele, eu, e todo mundo soubéssemos que sempre houve um e somente um destinatário. Você se foi diluindo, virou um ele, virou um alguém, virou uma lembrança. E essa é uma lembrança que, vez ou outra, eu confundo com uma saudade.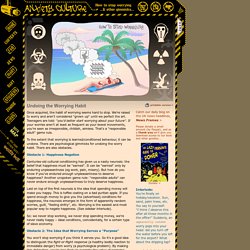 Undoing the Worrying Habit Once acquired, the habit of worrying seems hard to stop. We're raised to worry and aren't considered "grown up" until we perfect the art. Teenagers are told: "you'd better start worrying about your future" . If your worries aren't at least as frequent as your bowel movements, you're seen as irresponsible, childish, aimless.
Psychological research suggests simple actions can project power, persuade others, increase empathy, boost cognitive performance and more... We tend to think of body language as something that expresses our internal states to the outside world. But it also works the other way around: the position of our body also influences our mind. As the following psychological research shows, how we move can drive both thoughts and feelings and this can boost performance.