Party Food
I must begin by saying where the recipe originated, if in fact it originated anywhere...really. I think bread has been baked for centuries using flour, salt, water, and yeast or other form of leavening.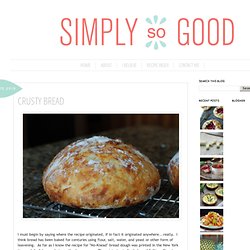 I'm always looking for easy and delicious recipes that can be made quick and with ingredients I already have. This next recipe is one of those.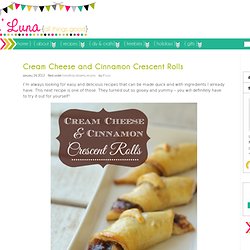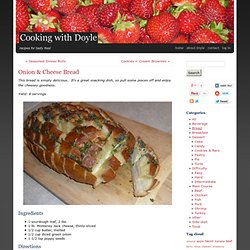 This bread is simply delicious. It's a great snacking dish, so pull some pieces off and enjoy the cheesey goodness. Yield: 8 servings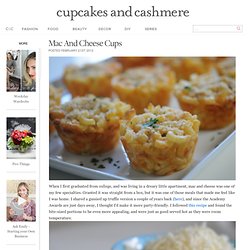 February 21st, 2012
August 2nd, 2011 Making a good drink can be really intimidating. I've dedicated an entire section to demystifying the art of making a classic drink in my book (that comes out next August).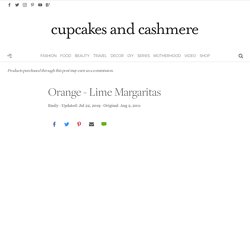 Orange – Lime Margaritas
I first discovered panko bread crumbs back in 1999. Please don't ask me how I know that; I just do.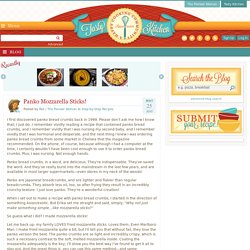 Mozzarella sticks are a delicious treat, probably one of the most popular appetizers at restaurants, and a fun party food.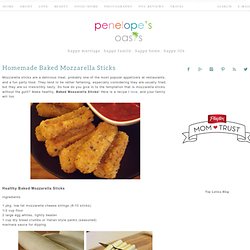 throwaway biscuits