Cooking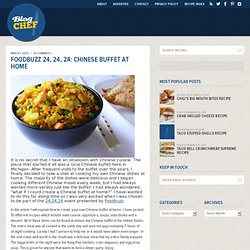 It is no secret that I have an obsession with Chinese cuisine. The place that started it all was a local Chinese buffet here in Michigan. After frequent visits to the buffet over the years, I finally decided to take a stab at cooking my own Chinese dishes at home.
- Written by Victoria Philpott Salivating.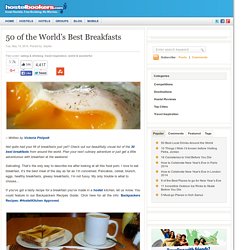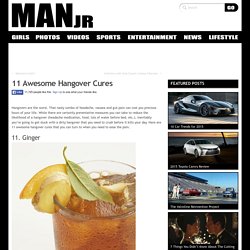 Hangovers are the worst.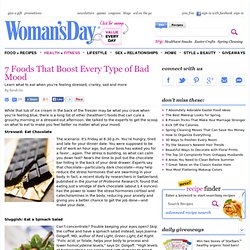 While that tub of ice cream in the back of the freezer may be what you crave when you're feeling blue, there is a long list of other (healthier!)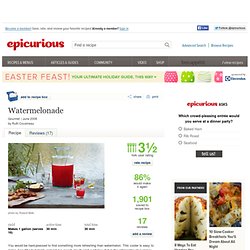 Cut watermelon flesh into 2-inch chunks and discard rind.
Eats Real — NOVO! eats a wrap!
As sandes para levar para a escola ganham um novo look! Sim! Com a vantagem de serem mais compactas e coloridas!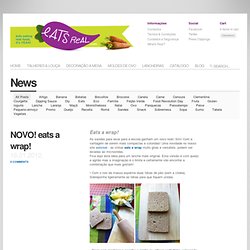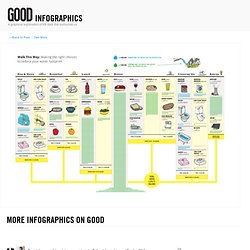 More Infographics on Good <a href="http://ad.doubleclick.net/N6709/jump/Transparency/;article=like-baths-behold-the-water-displacement-object;tag=environment,design,water,rochus-jacob;pos=baseboard;tile=1;sz=728x90;ord=123456789?"
So you've started beefing up your cooking skills , but the process is still a little tedious.