Evdanker
Vernon
World's Strangest | The Easter Island "Heads" Have Bodies - StumbleUpon. Maybe this isn't a newsflash to anyone but me, but, um, the Moai "heads" on Easter Island have bodies.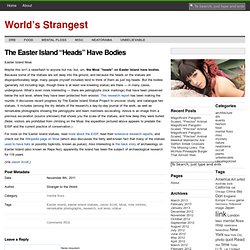 Because some of the statues are set deep into the ground, and because the heads on the statues are disproportionately large, many people (myself included) tend to think of them as just big heads. But the bodies (generally not including legs, though there is at least one kneeling statue) are there — in many cases, underground. The 25 Biggest Mysteries of History - List25 - StumbleUpon.
Although they say curiosity has the power to somehow kill your cat, it seems that humans are immune.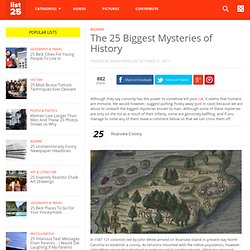 We would however, suggest putting Pooky away (just in case) because we are about to unleash the biggest mysteries known to man. Although some of these mysteries are only on the list as a result of their infamy, some are genuinely baffling, and if you manage to solve any of them leave a comment below so that we can cross them off. About David Pegg After helping found the United Nations, the United States, and United Airlines, David consigned himself to a transient life of writing lists and sleeping on park benches.
Eisp. Eisp. TVARK | The online television museum | Discover the history of t. Baked Eggs in Bread Bowls. This was our breakfast Sunday morning.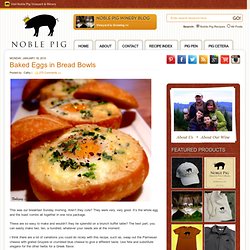 Aren't they cute? They were very, very good. It's the whole egg and the toast combo all together in one nice package. These are so easy to make and wouldn't they be splendid on a brunch buffet table? UFO Casebook, UFO Case files, UFO Photos, UFO Video, Aliens, UFO News, Magazine. 2011 Starchild Skull Preliminary DNA Report. Starchild Skull DNA Analysis Report—2011 A Layman's summary of this report is available HERE SUMMARY: Early in 2011, a geneticist attempting to recover Starchild Skull DNA identified four fragments that matched with human mitochondrial DNA (mtDNA).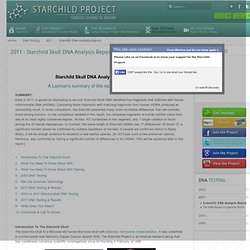 Comparing those fragments with matching fragments from human mtDNA produced an astonishing result. In every comparison, the Starchild presented many more nucleotide differences than are normally found among humans. UNDERWATER PYRAMIDS: JAPAN. The Incredible Mystery Of Coral Castle. Paranormal.
Pearltrees videos
---