DataViz
Related Content Visualizing System Latency Heat maps are a unique and powerful way to visualize latency data. Explaining the results, however, is an ongoing challenge.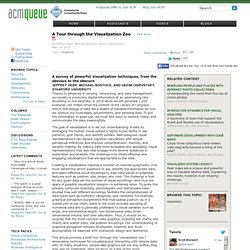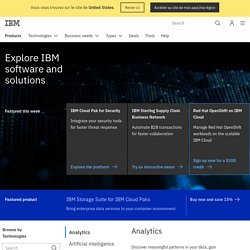 Try out the newest version of IBM Many Eyes! New site design and layout Find visualization by category and industry New visualization expertise and thought leadership section Expertise on the Expert Eyes blog Learn best practices to create beautiful, effective visualizations New, innovative visualizations from the visualizations experts of IBM Research New visualization options
Gridplane
Health and wealth for all countries. Excellent for print (PDF). Use Gapminder World to teach global development from 1800 until today. Stimulates understanding of the world through statistics. A good starting point for teaching global development. Percent of HIV infected adults in all countries of the world.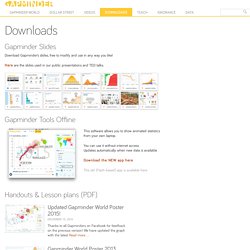 RichAnalysis : Next generation analysis and reporting solutions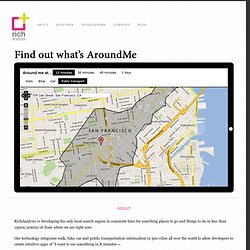 About RichAnalysis is developing the only local search engine in commute time for searching places to go and things to do in less than 15min/30min/1h from where we are right now. Our technology integrates walk, bike, car and public transportation information in 500 cities all over the world to allow developers to create intuitive apps of "I want to see something in X minutes ».
See how to create interactive visualizations and publish them to the web. Please turn on Javascript! Coming Soon Tableau Public is a free tool that brings data to life. Easy to use. Spectacularly powerful.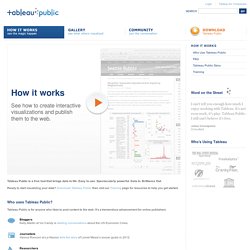 January 31, 2013 JESS3's Coachella Infographic Featured on The Huffington Post The Huffington Post's Los Angeles vertical spotlighted "Coachella by the Likes," JESS3's infographic examining Coachella's roster by number of "Likes" each band has on Facebook. We matched the number of Facebook fans per musical act with their graphic presence on the annual Coachella lineup poster.