Recipes
1000 Calorie Diet and Meal Plan
WARNING! 1000 Calories per day is only suitable for a small framed woman who engages in minimal amounts of exercise.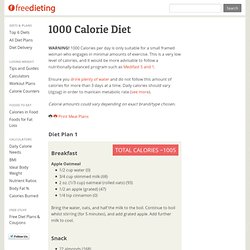 By bellalimento | I'm sure you've heard of cakes that you make in a microwave in MINUTES.
10 Tasty Mug Cakes That You Can Make in Just Minutes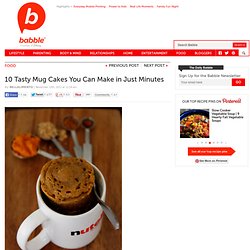 Is it just me, or is anyone else always on the hunt for good snack ideas?
Snack Recipe: English Muffins with Apricot Preserves & Feta Spread Recipes from The Kitchn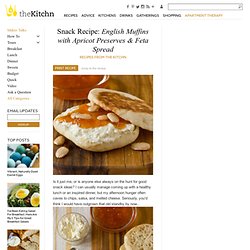 Confession: I was in my early 20s before I knew what garlic was. I don't think my family ever cooked with garlic, unless it was garlic powder.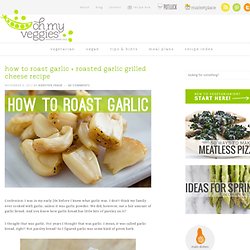 How To Roast Garlic + Roasted Garlic Grilled Cheese Recipe
Posted by admin on Aug 19, 2012 in Food Preparation | 211 comments 1.6M Flares Twitter 743 Facebook 3.6K Google+ 111 StumbleUpon 1.6M Pin It Share 0 Reddit 1.2K Filament.io Made with Flare More Info 1.6M Flares ×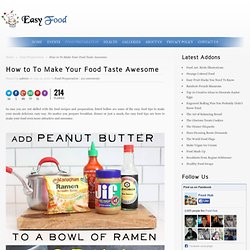 How to To Make Your Food Taste Awesome | Easy Food
Cheesy Italian Monkey Bread from Pillsbury
This popular treat isn't just for breakfast anymore. Waking up to ooey-gooey caramel monkey bread is an amazing start to the day. But how about a cheesy monkey bread? Wouldn't that make an excellent addition to your Italian dinners? (Actually, this savory pull-apart would be great with any meal.)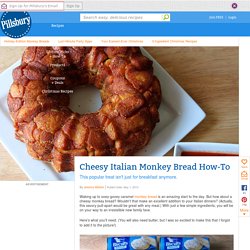 Cinnamon Roll Pancakes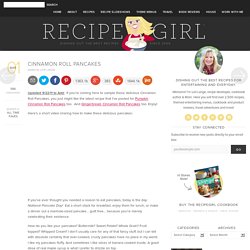 Cinnamon Roll Pancakes
Now, I have a chocolate chip cookie recipe that I swear by. I love it, I think it is incredible, and I haven't changed my mind about that. However, as much as it pains me to say it, these chocolate chip cookies by Jacques Torres are absolutely, without a doubt, the best chocolate chip cookies that I have ever made or tasted in my entire life.
The Infamous Jacques Torres Chocolate Chip Cookies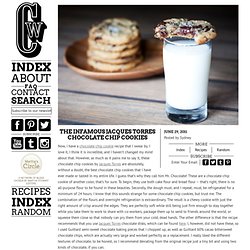 50 After-School Snacks : Recipes and Cooking
Google
the purple spoon
[#productName] Recipes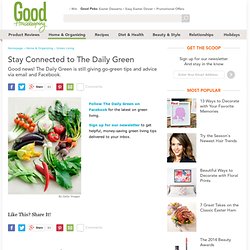 Print - Basmati Rice Pudding
This smooth, creamy rice pudding is delicious and vegan.
Snickerdoodle Muffins
Snickerdoodle Muffins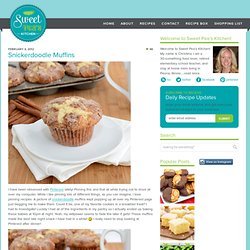 20 Simple Workout Snacks | Nutrition
Nutrition
Baked Eggs with Bacon and Spinach
Do y'all remember the scene in Runaway Bride (that's an Oscar contender if I've ever seen one…) where Julia Roberts realizes that she doesn't know how she likes her eggs? You know, because she's always turning herself into the girl that the guy she's marrying wants to be with? Yeah.
Get your cook on.