Recipes
What you need: 6 large onions 2 green bell peppers 6 huge, ripe tomatoes or 1-2 large cans of tomatoes 1 bunch of celery with leaves 1/2 head white cabbage 4 carrots 1/2 big can of tomato juice Salt, Pepper to taste * My mom also puts in 1 pack Lipton onion soup mix for flavor. If you don't have this, you can just use herbs and spices, as I did. What you do:
Wifely Steps » Blog Archive » Fat-burning Soup
1000 Calorie Diet and Meal Plan
I'm sure you've heard of cakes that you make in a microwave in MINUTES. I have to admit the first time I saw a recipe for one I was skeptical.
10 Tasty Mug Cakes That You Can Make in Just Minutes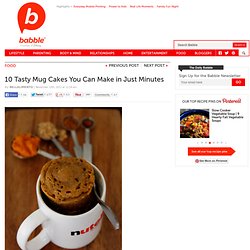 Grilled Cheese Sandwich with Brie, Pear & Hazelnuts
Is it just me, or is anyone else always on the hunt for good snack ideas?
Snack Recipe: English Muffins with Apricot Preserves & Feta Spread Recipes from The Kitchn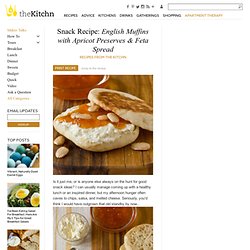 2.5K Flares 2.5K Flares × Confession: I was in my early 20s before I knew what garlic was.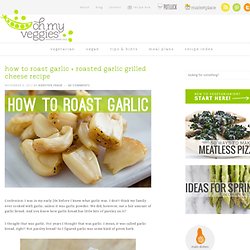 How To Roast Garlic + Roasted Garlic Grilled Cheese Recipe
Cheesy Italian Monkey Bread from Pillsbury
Cinnamon Roll Pancakes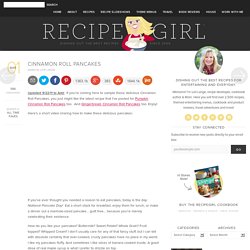 Now, I have a chocolate chip cookie recipe that I swear by. I love it, I think it is incredible, and I haven't changed my mind about that. However, as much as it pains me to say it, these chocolate chip cookies by Jacques Torres are absolutely, without a doubt, the best chocolate chip cookies that I have ever made or tasted in my entire life.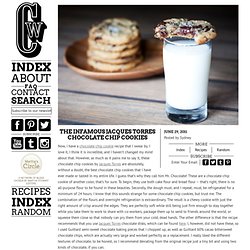 21. Crunchy Chickpeas Cook a 15-ounce can drained chickpeas in an ovenproof skillet with 2 tablespoons olive oil and 1 teaspoon each cumin and smoked paprika, 2 minutes. Season with salt, then bake 20 minutes at 425 degrees F.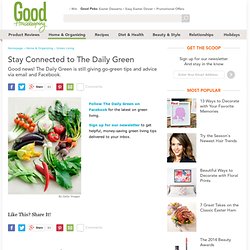 This smooth, creamy rice pudding is delicious and vegan.
Snickerdoodle Muffins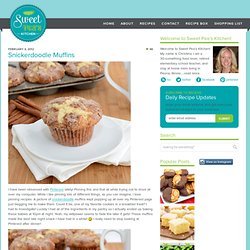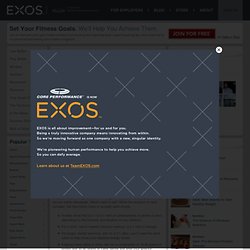 Nutrition
Do y'all remember the scene in Runaway Bride (that's an Oscar contender if I've ever seen one…) where Julia Roberts realizes that she doesn't know how she likes her eggs? You know, because she's always turning herself into the girl that the guy she's marrying wants to be with? Yeah.