Photography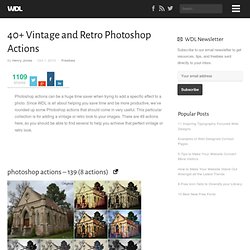 Photoshop actions can be a huge time saver when trying to add a specific effect to a photo. Since WDL is all about helping you save time and be more productive, we've rounded up some Photoshop actions that should come in very useful. This particular collection is for adding a vintage or retro look to your images.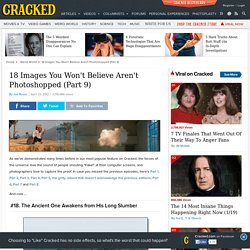 As we've demonstrated many times before in our most popular feature on Cracked, the forces of the universe love the sound of people shouting "Fake!"
By Associated Press PUBLISHED: 13:31 GMT, 24 April 2012 | UPDATED: 19:55 GMT, 24 April 2012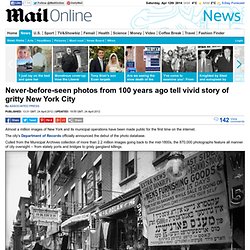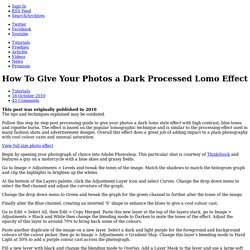 Follow this step by step post processing guide to give your photos a dark lomo style effect with high contrast, blue tones and vignette burns.
National Geographic is currently holding its annual photo contest, with the deadline for submissions coming up on November 30.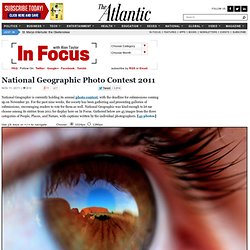 National Geographic Photo Contest 2011