Google
Dashboard
Google Latitude was retired on August 9th, 2013. Products retired include Google Latitude in Google Maps for Android, Latitude for iPhone, the Latitude API, the public badge, the iGoogle Gadget, and the Latitude website at maps.google.com/latitude.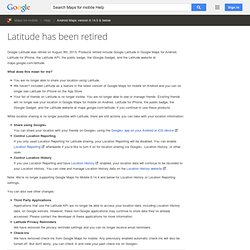 As of July 2012, Google Notebook has shut down and all Notebook data should now be in Google Docs.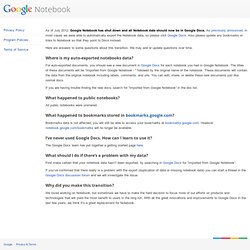 Il est supposé effectivement .. d'ailleur c'est ce que j'utilise et tout fonctionne bien ... p-e que tu dois mettre à jour ton fureteur... by cqtlc Jan 24
Vous avez besoin d'un fureteur WebGL by cqtlc Jan 17
You need to have a WebGL enable browser by cqtlc Jan 17
As we announced in August 2010, we are not continuing active development of Google Wave as a stand-alone product. Google Wave will be shut down in April 2012. This page details the implication of the turn down process for Google Wave.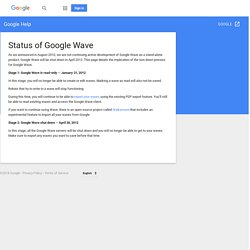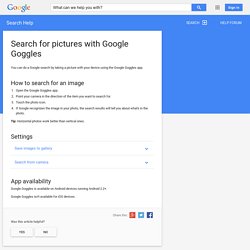 There are some things that are hard to put in words, like a painting that you want to find out the artist of.