Dinner
Pasta with Sausage and Broccoli Pesto
This recipe was inspired by a meal Cliff ordered in Sorrento.
Salsa Verde Chicken Enchiladas Recipe
What is it about bacon & avocado that I absolutely love??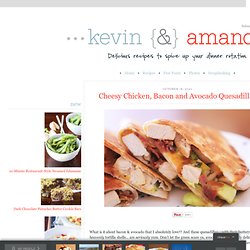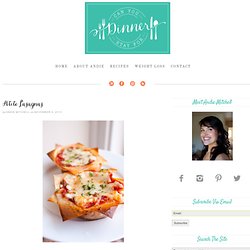 I find there's a fine line between like and obsessed . A whisper-thin, sliver of a line. Take my reverence for Target, for example.
Spicy Oven-Fried Chicken
I included this recipe in the Black Heels book because it's one of the first (disastrous) things I cooked for Marlboro Man when we were dating.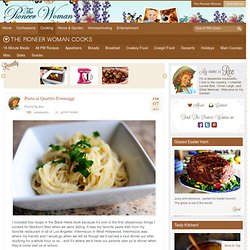 Pasta ai Quattro Formaggi