Dinner
Pasta with Sausage and Broccoli Pesto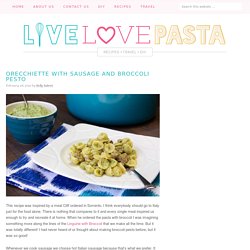 Whenever we cook sausage we choose hot Italian sausage because that's what we prefer. It adds an extra zing. But this pasta would be great with sweet Italian sausage also.
Salsa Verde Chicken Enchiladas Recipe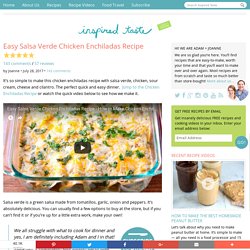 The other day was packed with baking.
What is it about bacon & avocado that I absolutely love??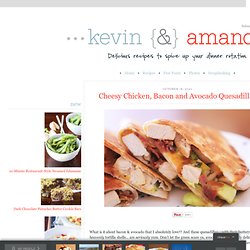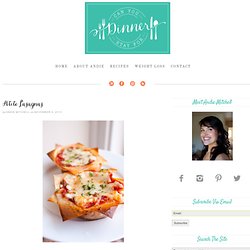 I find there's a fine line between like and obsessed . A whisper-thin, sliver of a line. Take my reverence for Target, for example.
Prep: 1 hour 15 min (75 mins) Total: More than 60 min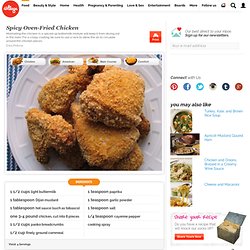 Spicy Oven-Fried Chicken
I included this recipe in the Black Heels book because it's one of the first (disastrous) things I cooked for Marlboro Man when we were dating.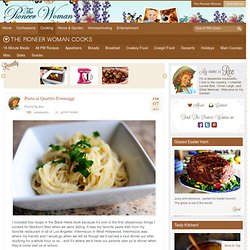 Pasta ai Quattro Formaggi