Mankind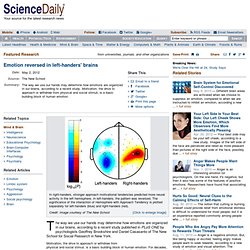 Emotion reversed in left-handers brains
ScienceDaily (May 2, 2012) — The way we use our hands may determine how emotions are organized in our brains, according to a recent study published in PLoS ONE by psychologists Geoffrey Brookshire and Daniel Casasanto of The New School for Social Research in New York.
The following is a "healthy food hot list" consisting of the 29 food that will give you the biggest nutritional bang for you caloric buck, as well as decrease your risk for deadly illnesses like cancer, diabetes and heart disease. Along with each description is a suggestion as to how to incorporate these power-foods into your diet.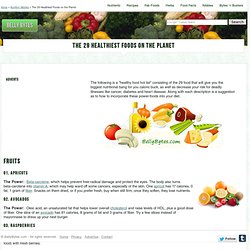 Dynamic Gene
Genetic Origins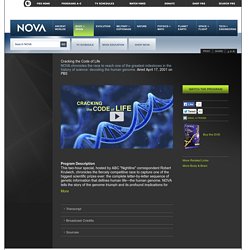 Cracking the Code of Life
The Golden Rule
DNA Diagnostics Center (DDC) uses proven scientific methods and invests in state-of-the-art equipment to bring clients the best DNA testing services worldwide. Learn more about our laboratory, the science behind our tests, and about DNA in general by visiting the links below.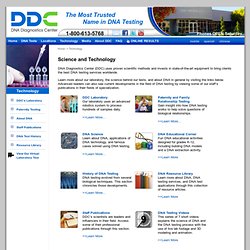 DNA Science and Technology Behind Paternity Testing and DNA Immigration Tests